John Russel Jones at June 13, 2021
Summer birthdays mean it's time to get outside and celebrate. 
When you think about it, could there be a better month to have a birthday than July? You've got the best weather of the whole year, with ample opportunities for everything from sunshine-filled frolics to firework-fueled fun. All those other lucky Cancers and Leos out there will be busy partying with celebrities like Dan Aykroyd and Missy Elliott, Kevin Hart and Kevin Bacon, Tom Hanks and Giorgio Armani, Forest Whitaker, Diahann Carell, Sandra Oh, Sofia Vergara and Helen Mirren. Oh, and another fun guy named Tenzin Gyatso, who also happens to be the 14th Dali Lama. These summer babies can sometimes be hard to shop for, though, so we've gathered some perfect gifts for July birthdays that are a perfect accompaniment to one of our captivating OpenMe.com birthday cards. 
For the Boys of Summer
Baseball season is in full swing come July, so give your major league fan a style home run with one of FOCO's officially licensed boonie hats. It's lighter and cooler than a traditional baseball cap (made from quick-dry polyester fabric) and offers a direct hit of sun protection. An adjustable chin string keeps the hat on base on windy days, while top vent eyelets and a wide brim keep you cool and comfortable. 
FOCO New York Giants Solid Boonie Hat, $30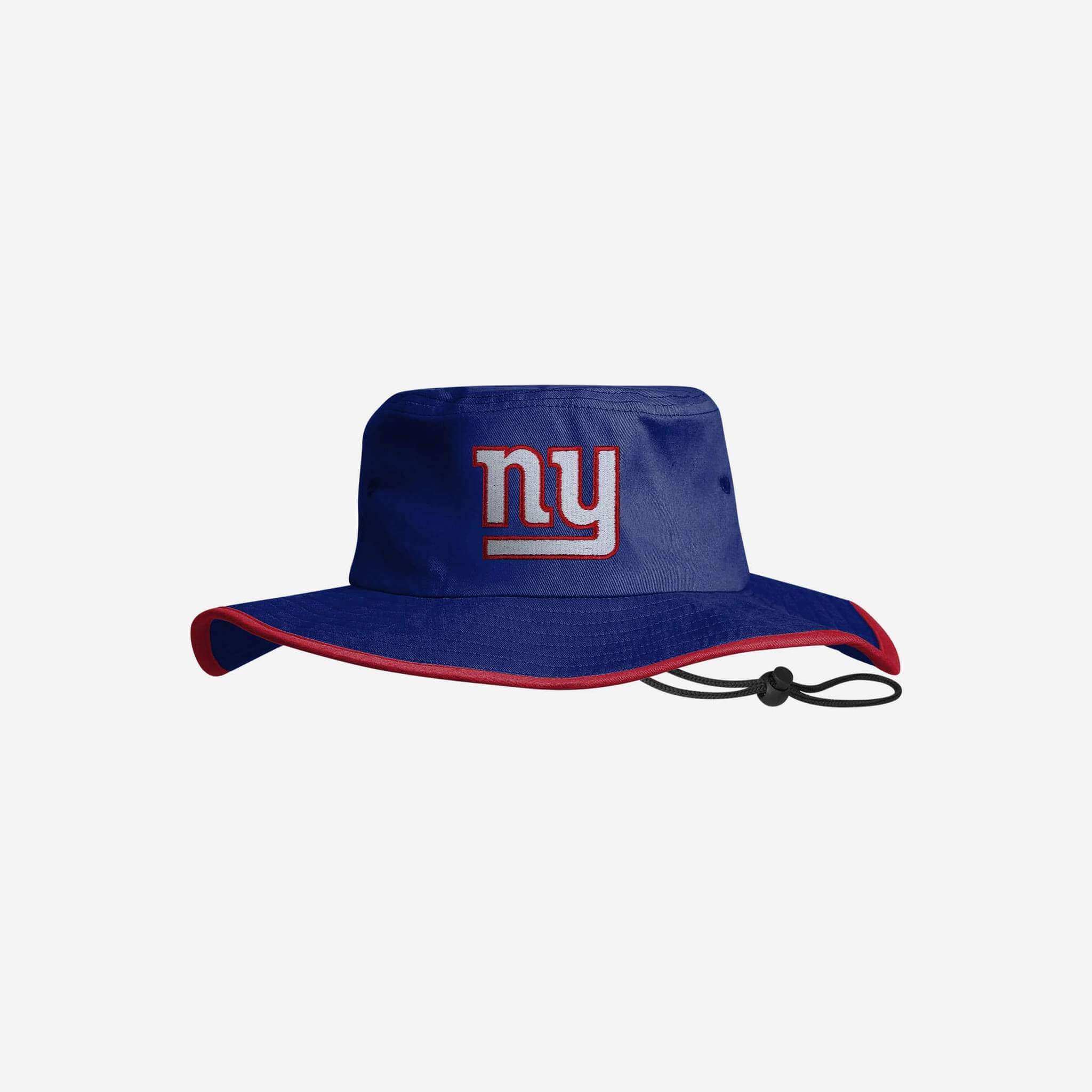 For Sunshine Days
Summer's natural Vitamin D source can't be beat, so give the gift of style with these updated classic tortoise shell sunglasses from Tomahawk Shades. The lenses feature Polarized UV400 lenses for extra sun protection and clearer vision in an elegant smoke gray hue. The super lightweight comfortable frames complement everything from a workday suit to a T-shirt and shorts to nothing more than a swimsuit and a smile. 
Tomahawk Shades The Hugos Sunglasses, $55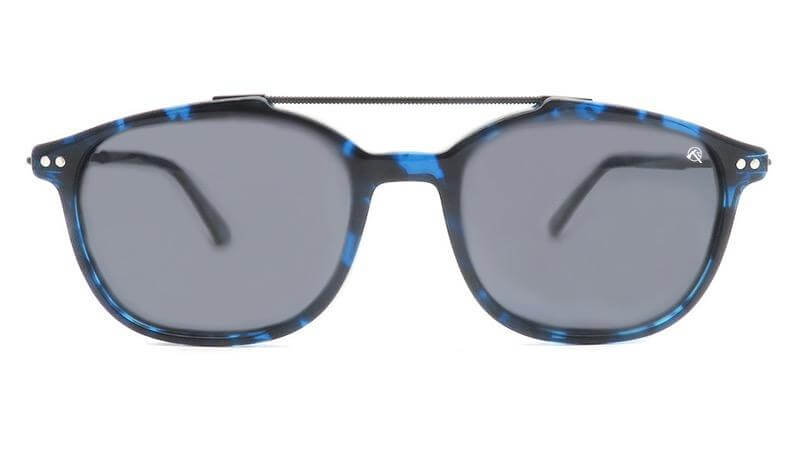 For the Outdoor Enthusiast
Easy snacks are a perfect gift for the adventurer on your gift list who will need some extra energy to take on a favorite hiking trail, a bike ride on country roads, or a day kicking back at the beach. Chomps features a variety of tasty meat snacks, but for "hotter than July" days, we recommend lighter fare like these free range and antibiotic-free Turkey Jerky Sticks featuring a smoky, slightly spicy taste. Best of all, each stick has 10 grams of protein, only 60 calories, and no sugar.  
Chomps Original Turkey Jerky Sticks (10-Pack), $22.50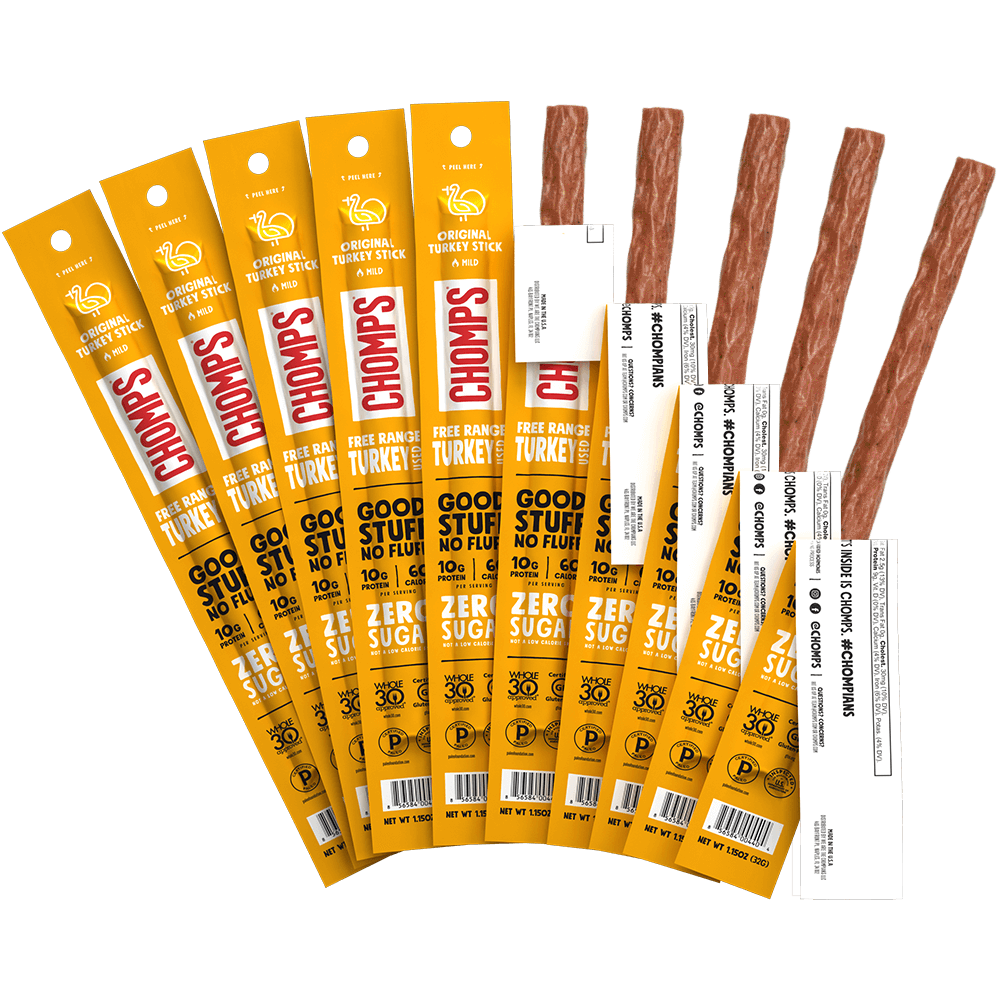 For the Body Beautiful
Is your birthday body beach-ready? Jersey Shore's Mike "The Situation" Sorrentino celebrates his birthday on July 4th, and you know those abs will be tanned and toned by then. Give the gift of fitness with Sculpt Nation Burn Evolved, a natural supplement designed to burn fat, increase energy levels, and suppress appetite. You'll appreciate the extra boost it gives to your workout with no jitters. 
Sculpt Nation Burn Evolved, $67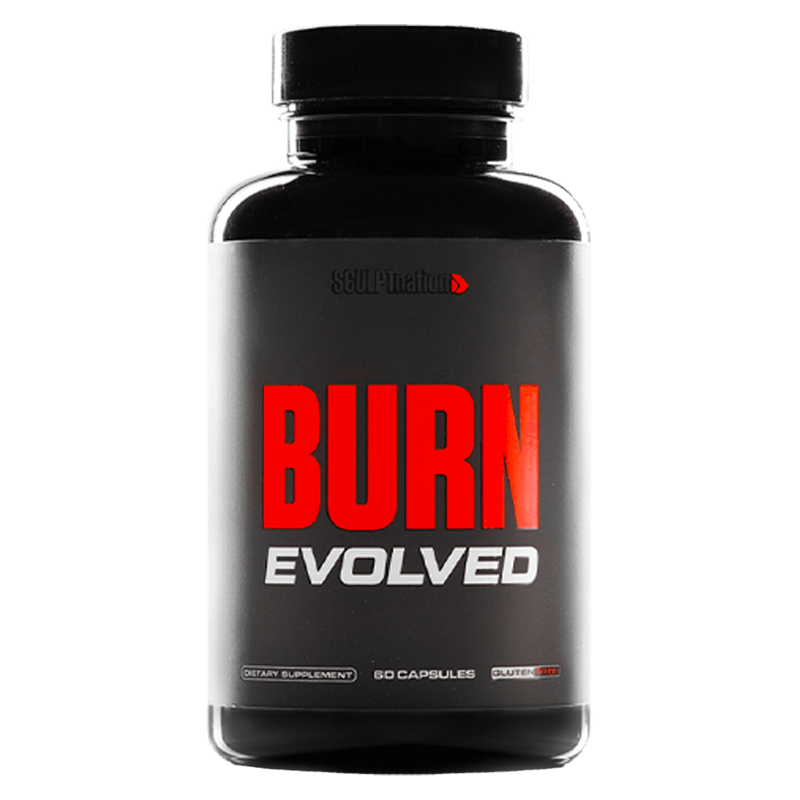 For the Quiet Afternoon Read
Every Yankee Doodle Dandy needs a good beach read, but Jess McHugh's Americanon analyzes thirteen that have had a lasting impact on United States culture. July birthday history buffs will love digging deep into the story behind all-American books like The Old Farmer's Almanac, Webster's Speller and Dictionary, and Ben Franklin's autobiography. 
Americanon: An Unexpected U.S. History In Thirteen Bestselling Books, $28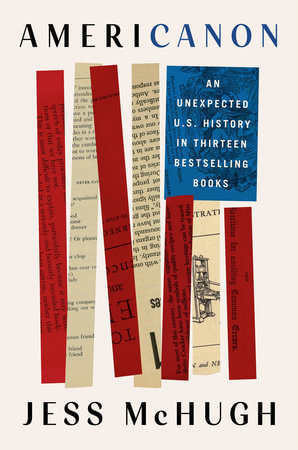 For Nighttime Revelries
This handy compact lantern makes a great gift for the camping enthusiasts in your life. Hang it, stand it up, or wear it to throw a little light onto the task at hand or to draw attention to yourself when out for an evening stroll. Throw it into a purse, backpack, or briefcase, too, because the BioLite Travelight doubles as a convenient phone charger. The lantern features white, bright white, red, white strobe, and red strobe modes, and runs on a USB rechargeable lithium-ion battery with up to 52 hours of light per charge. 
BioLite Travelight 135 Clippable Lantern, $40
For the Grilling Gourmet
Your gourmet friends born in July will be celebrating their birthdays during National Grilling Month! Make the day extra tasty with this complete barbecue experience from Reserve Bar and Sagamore Spirits. The set includes one bottle each of the brand's signature sweet and spicy BBQ sauce (made with Sagamore Spirit Rye Whiskey), a made in the USA apron, a thermal tumbler, and all the tools the home griller could need. Raise a toast with the bottle of Sagamore Spirit Rye Whiskey that completes the package. 
Sagamore Spirit Summer Barbeque Gift Set, $160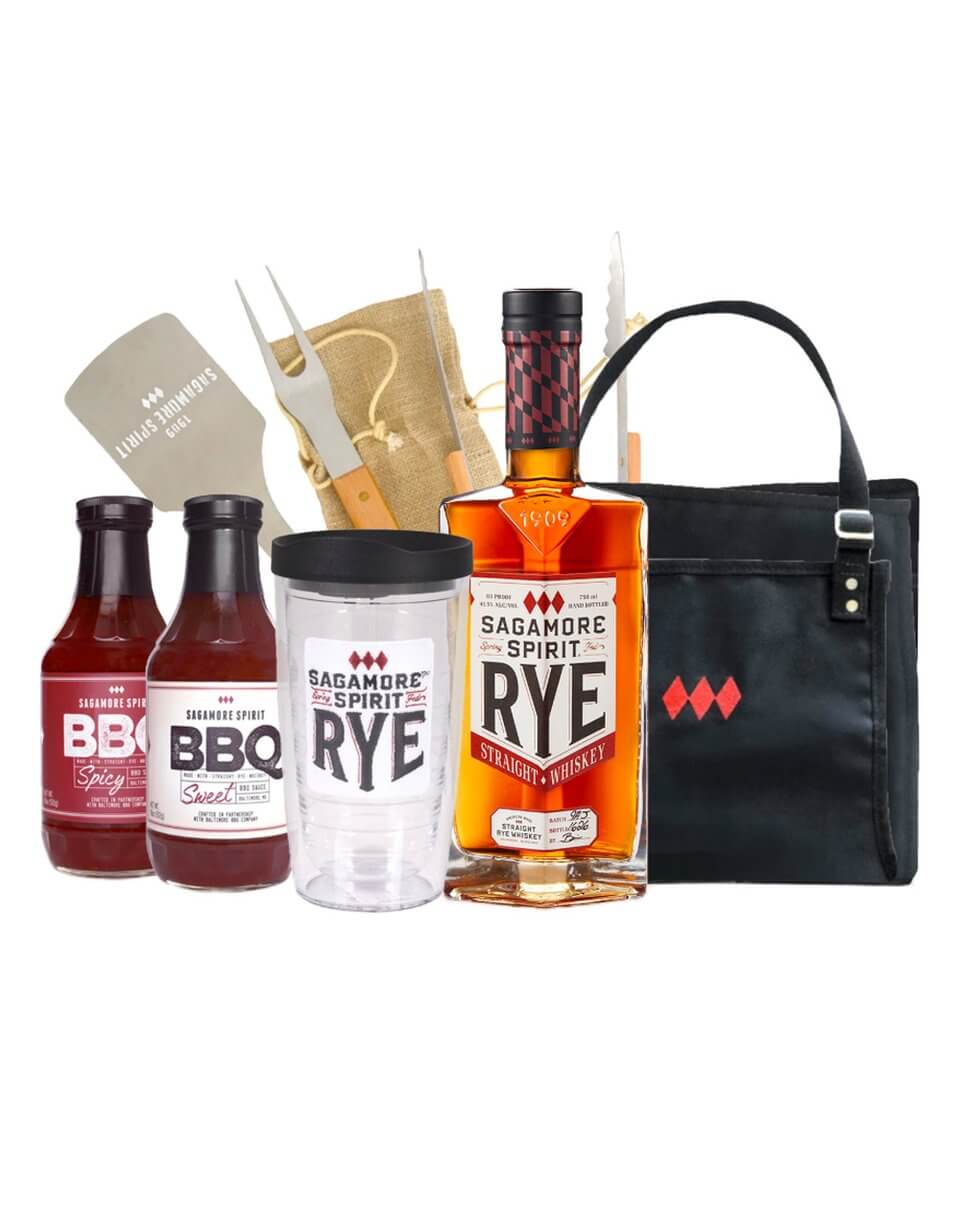 For des Anniversaire L'Incontournable
July 14th may be Bastille Day — France's Independence Day — but your Francophile friends will appreciate this cadeau no matter when their birthdays land. Ladurée Paris has been creating sweet treats since 1862, and the chefs' expertise shines through in these delectable gluten-free macarons. Each l'incontournable (the essential) box includes a dozen varieties (flavors change twice a year and there are more than 100 secret recipes stashed away in the Ladurée vault), but may include caramel, chocolate, lemon, or pistachio. 
Ladurée Paris L'incontournable Box of 12 Macarons, $45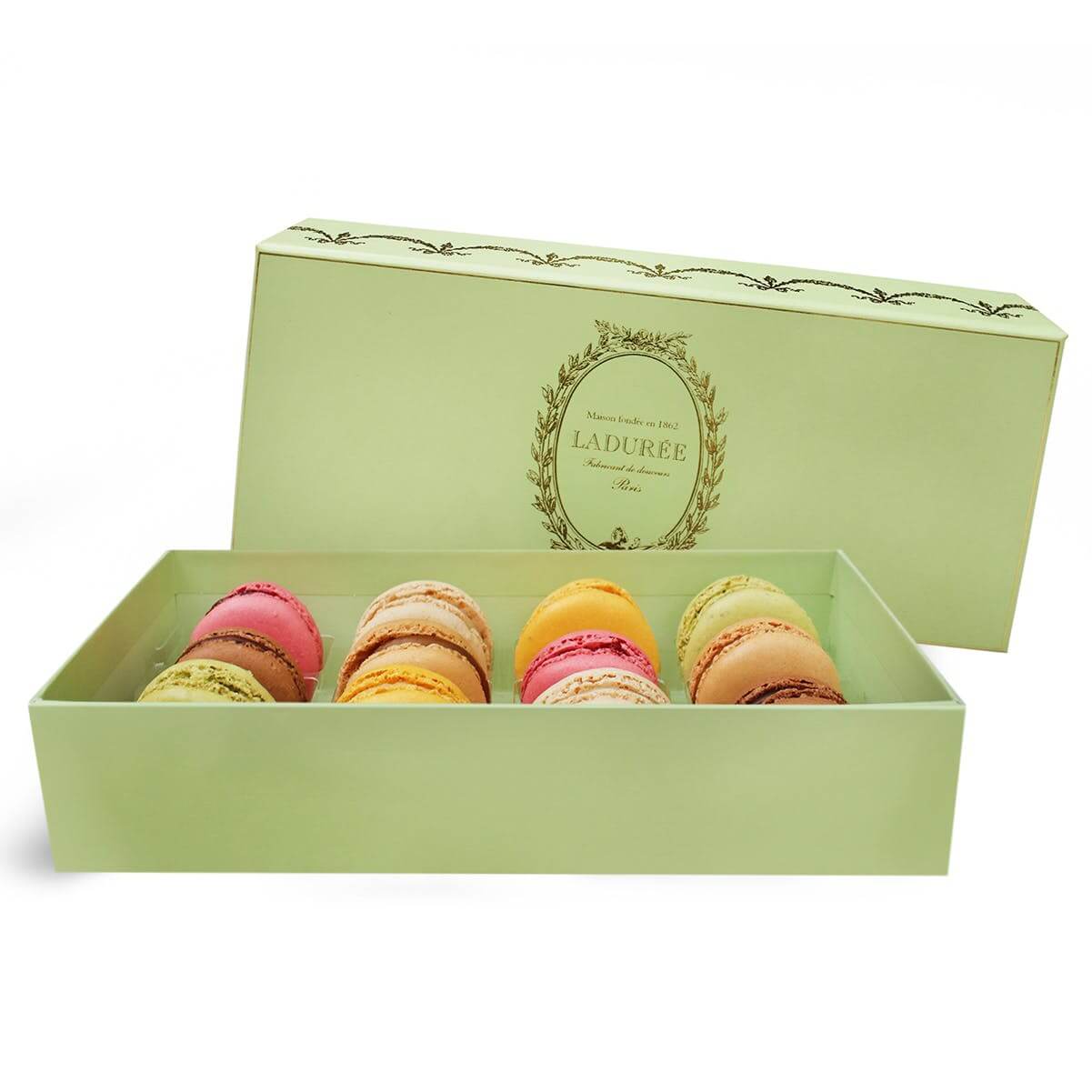 For Better Than Barefoot Giving
Floral prints are a must-have this season, and summer isn't complete without a classic pair of espadrilles to kick around in. Toms nails it with these lightweight canvas, rope-soled shoes featuring a classic print from Liberty for both men and women. The quintessential style is updated with OrthoLite Eco LT Hybrid insoles for maximum comfort using plant derived recycled materials. Bet of all Toms donates 1/3 of its profits to grassroots charities. 
Toms Alpargata Espadrilles in Liberty Fabric, $65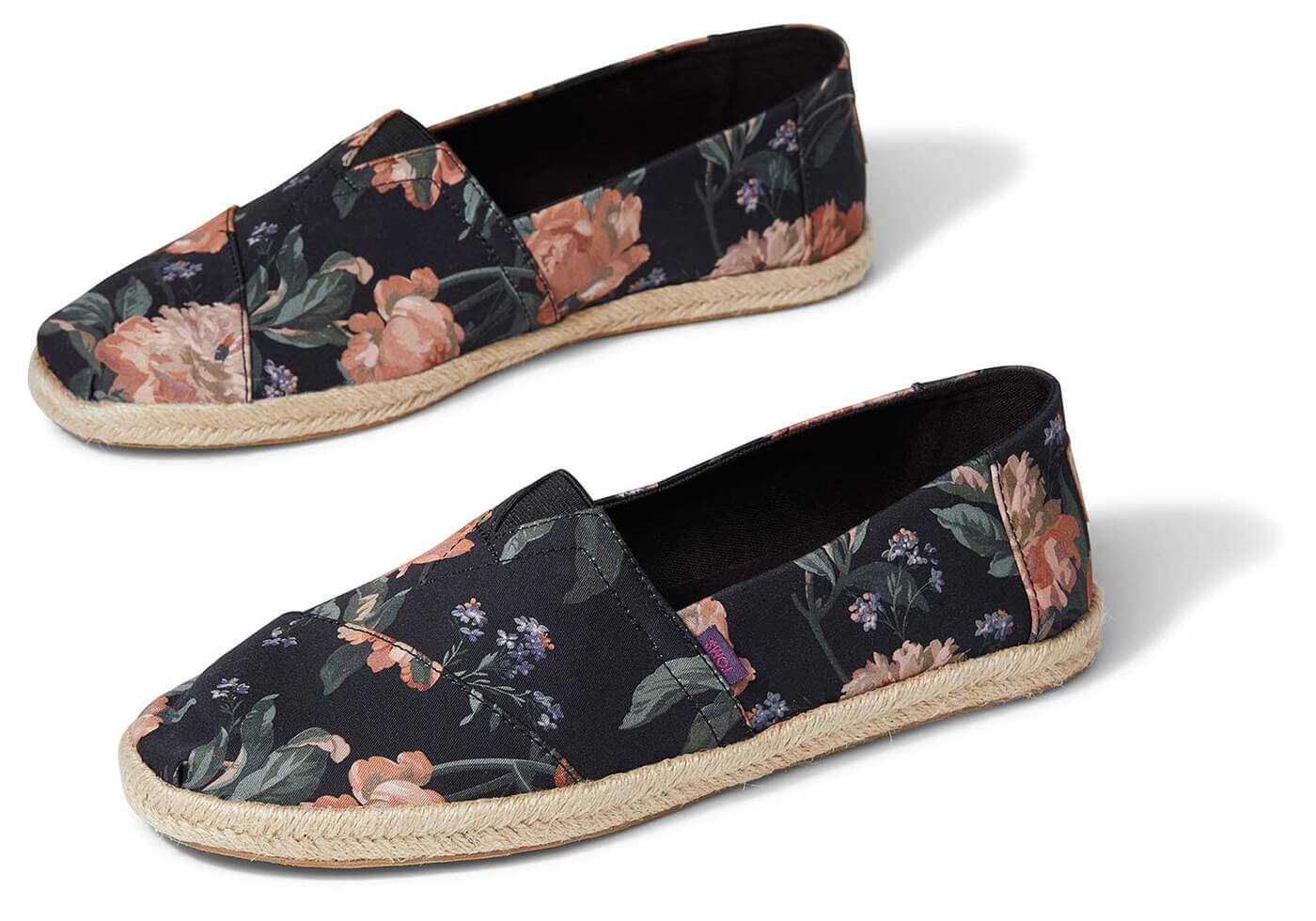 For Birthdays on the Final Frontier 
Harrison Ford (Han Solo of Star Wars), Patrick Stewart (Captain Picard from Star Trek), and Cheech Marin (of Up In Smoke and so much more), were all born on July 13th; but you already knew there was something cosmic about your friends who have birthdays this month. National Moon Day — observing the day we first landed there in 1969 — is July 20th, so give your astro-buddies an official NASA Vector logo T-shirt to win the space race any day of the year.  
NASA Vector Distressed T-shirt, $19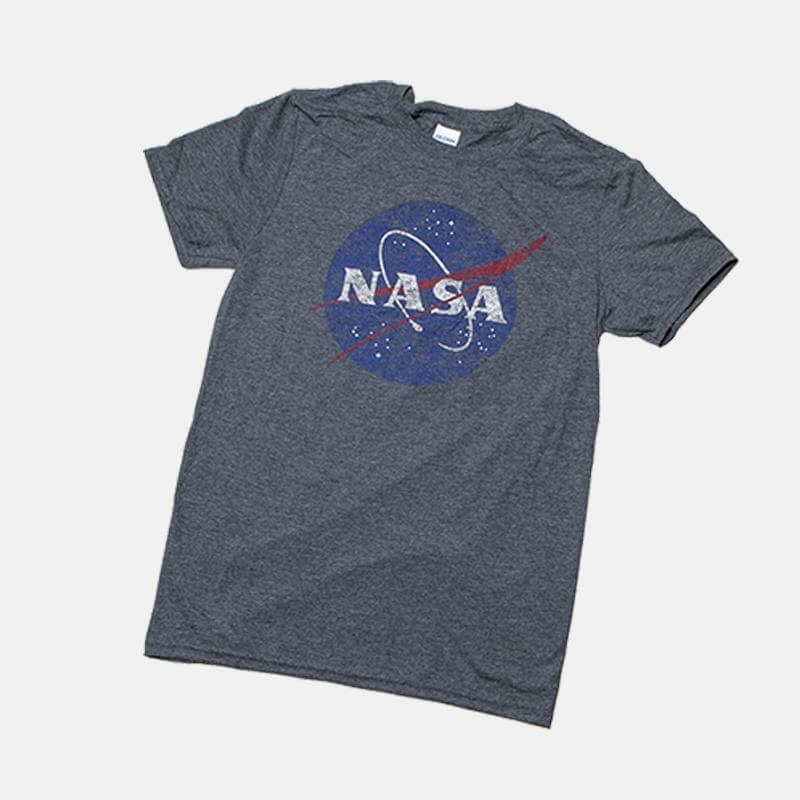 Affiliate Disclosure: Clicking on the links in this blog and making a purchase may earn us a small referral fee, at no extra cost to you.