Aaron Toumazou at May 25, 2021
You wouldn't be alone in thinking that men are often much harder to buy for than women. Be it sons, brothers, boyfriends, husbands or fathers, it's all too easy to find yourself completely lost for ideas when it comes to sourcing the perfect birthday gift for men, especially given that men are generally far less forthcoming when it comes to dropping hints. 
The dilemma is made all the harder by the fact that you probably just wracked your brain to find a present that fit the bill for Christmas, Valentine's Day, Father's Day or one of any of the other myriad holiday gifting periods. After all, there's a limit to how much pretending to smile at a novelty tie and cufflinks set a man can muster...
But, if he's keeping his cards particularly close to his chest this year, there's no need to stress yourself out too much. We've scoured the web for some failsafe birthday gift ideas for men that are guaranteed to make turning a year older that bit more momentous. From cosy loungewear to gourmet subscription boxes, here are 16 gifts for men that he'll actually be very happy to receive.
Tomahawk Shades Hobbs Blue Light+
What to get the man whose screen time stats are through the roof? A pair of specs that will filter out all that sleep-hindering blue light, of course. Tomahawk's are an especially chic option that will reduce eye strain and dryness during stints of gaming and social media scrolling, while also smartening up his appearance at the office (or in Zoom meetings).
$45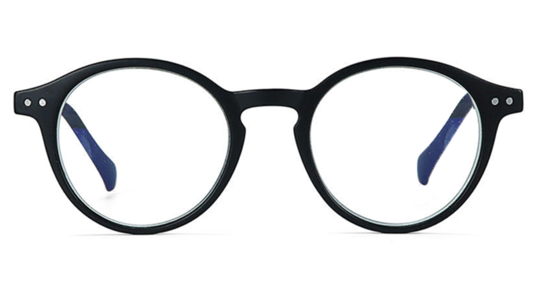 Igourmet A Little Bit of Italy Gift Box
When not in Rome… Bring Rome to you. Recent travel plans may not have gone quite as hoped, but with this carefully curated Igourmet gift box, the delights of the continent needn't go unsampled. This collection of fine Italian meats, cheeses, pastas and more make for a belissimo birthday treat.
$99.99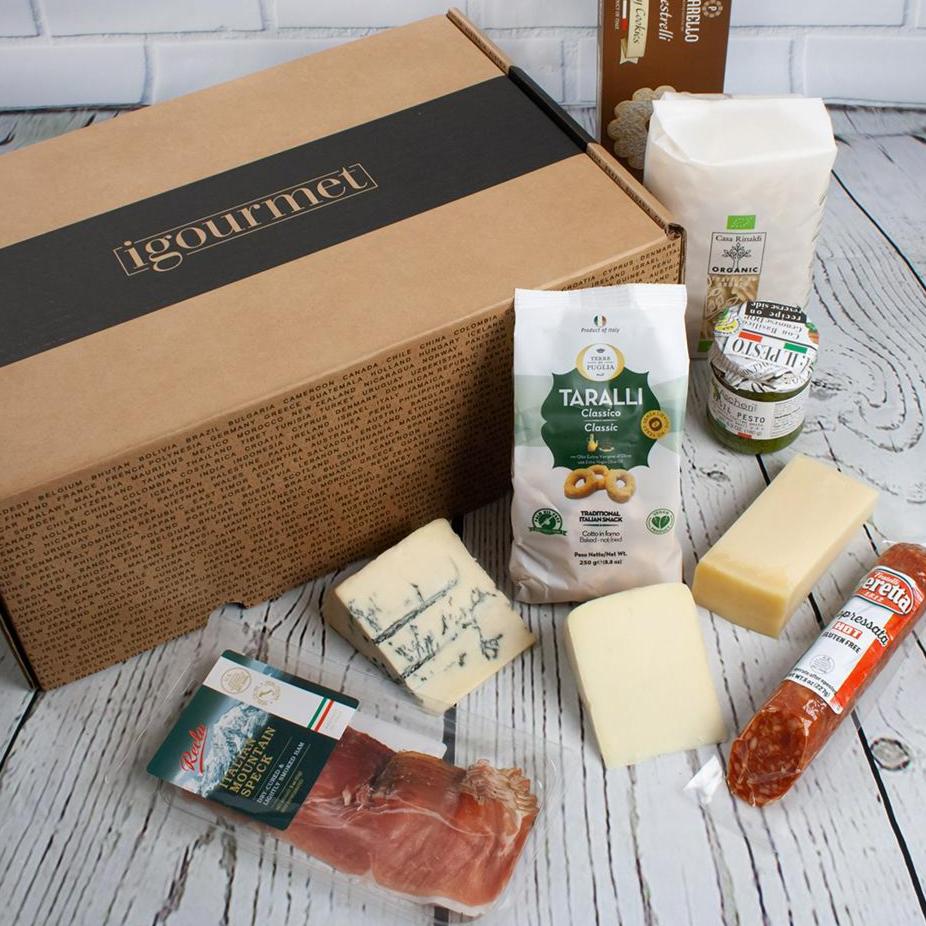 New Republic Kurt Sneakers
A sneaker with all the refinement of a formal shoe? New Republic's Kurt is just that. The super soft microsuede in a golden brown hue is sure to add some smarts to any man's casualwear, whether they're teamed with jeans or a sharp suit.
$98
Menlo Club Fashion Subscription Service
For the man who could use a bit of a leg-up when it comes to getting dressed in the morning (just don't let on that this was your line of thought), Menlo Club takes the hassle out of putting together a stylish outfit. Choose between a monthly or seasonal service and Menlo Club's expert stylists will curate two to three pieces based on your lucky recipient's personal style profile, packed and delivered straight to their door.
$60/month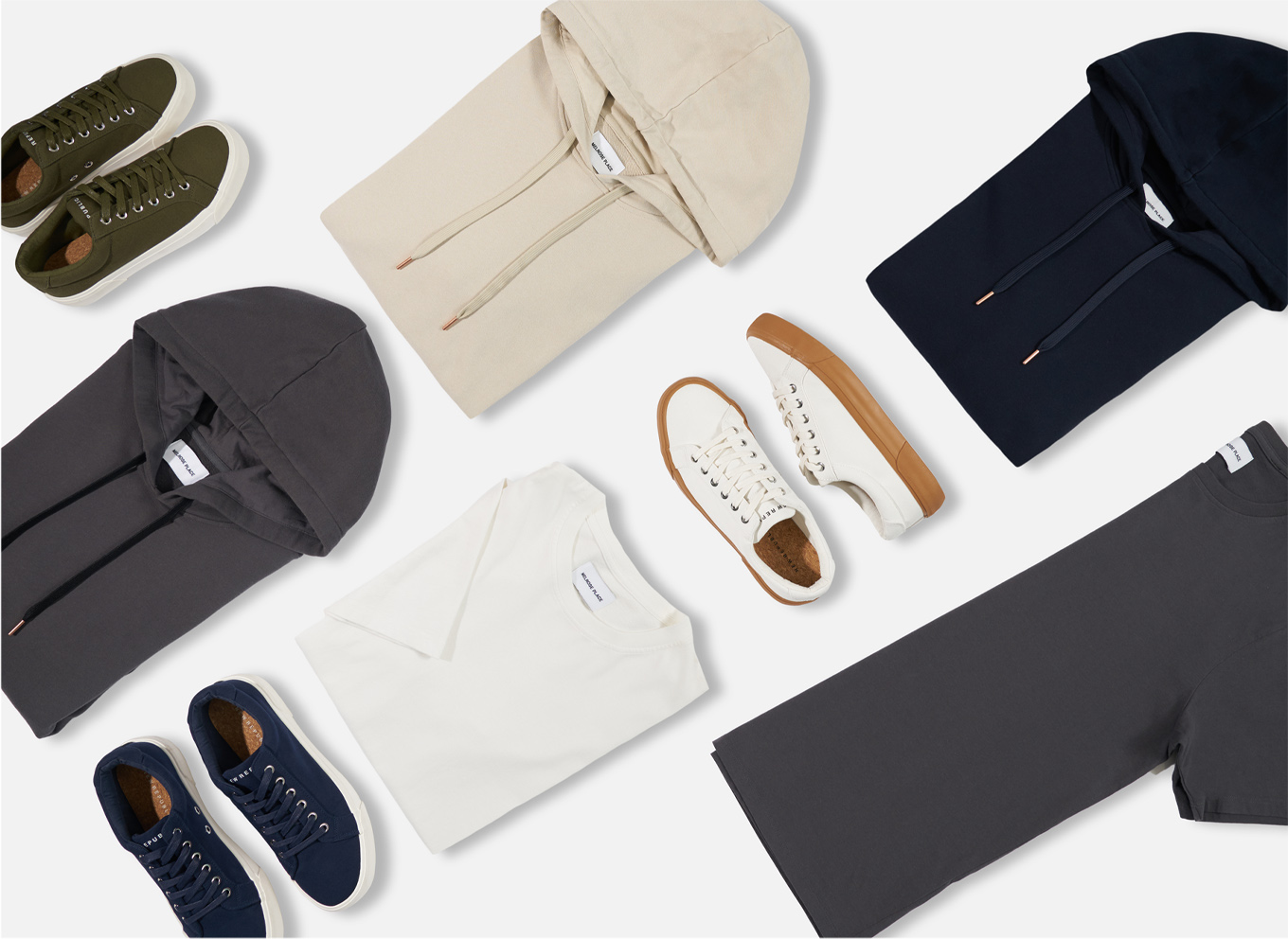 Ritual Whiskey Alternative
If they're not yet on the wagon with non-alcoholic alcohol, Ritual's zero proof tipples are the drinks to get on their radar. Their alcohol-free recreations of gin and tequila underwent countless iterations to get the formula just right. The American whiskey is especially pleasing on the palette, offering a distinctly new-fashioned take on the Old Fashioned.
$26.99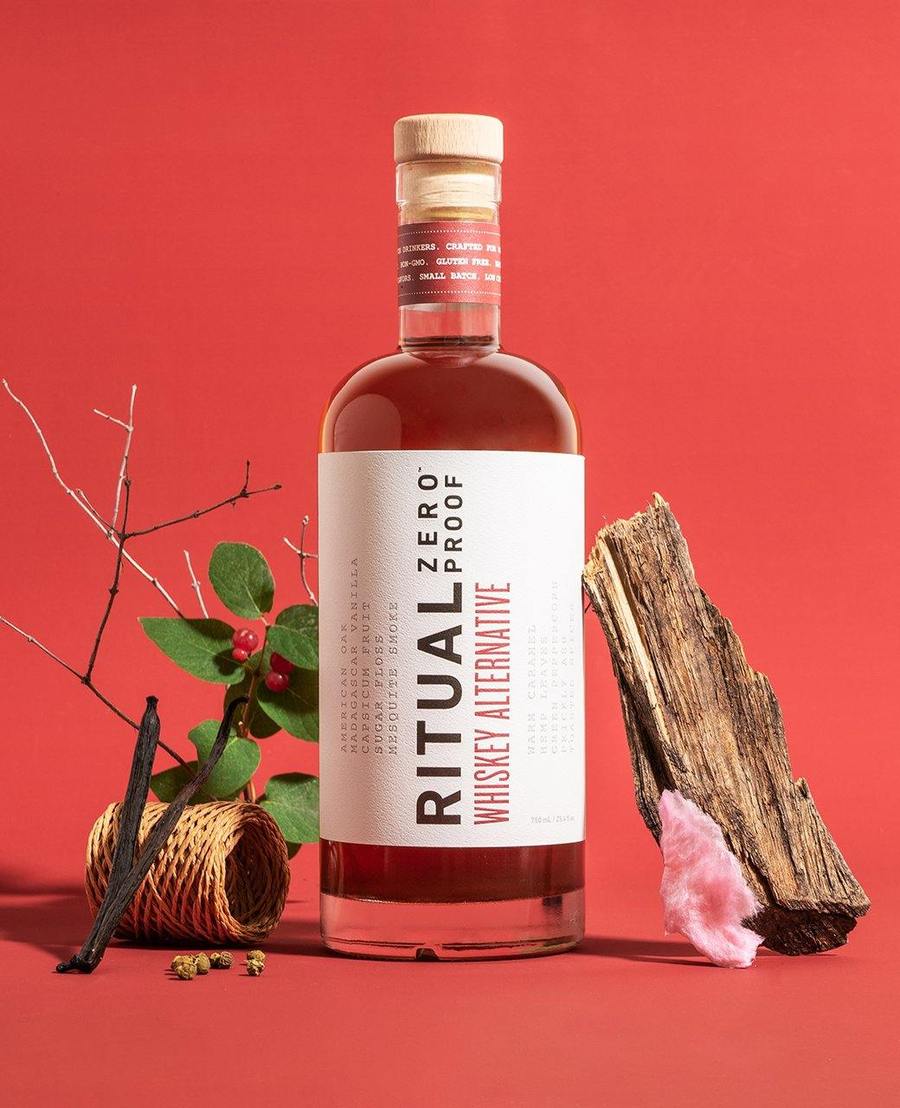 State & Liberty "The Taylor" White T-Shirt
A quality white T-shirt is a foundation from which any classic menswear look can be built, just look at classic style icons such as  Steve McQueen. Thanks to its blend of cotton and spandex, State & Liberty's white tee is one of the best you'll come across – buttery soft and with an athletic fit that's especially flattering on gym-honed biceps.
£58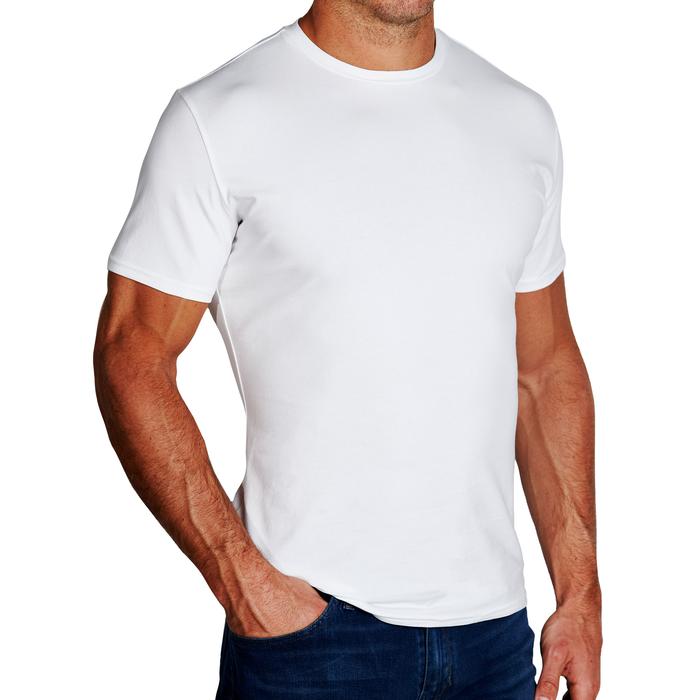 Igourmet Artisan Bacon Subscription
There's bacon – trusty breakfast staple; salty, mouthwatering, delicious – then there's Igourmet's monthly bacon subscription. A treat for anyone who drools at the thought of a sizzling rasher, this artisanal fare opens up a whole new world of bacon-y goodness. Its monthly selection of bacons come fromo various styles and regions, with a detailed newsletter outlining points such as spicing, smoking, curing and cooking techniques. Quit salivating, get purchasing.
From $40.49/month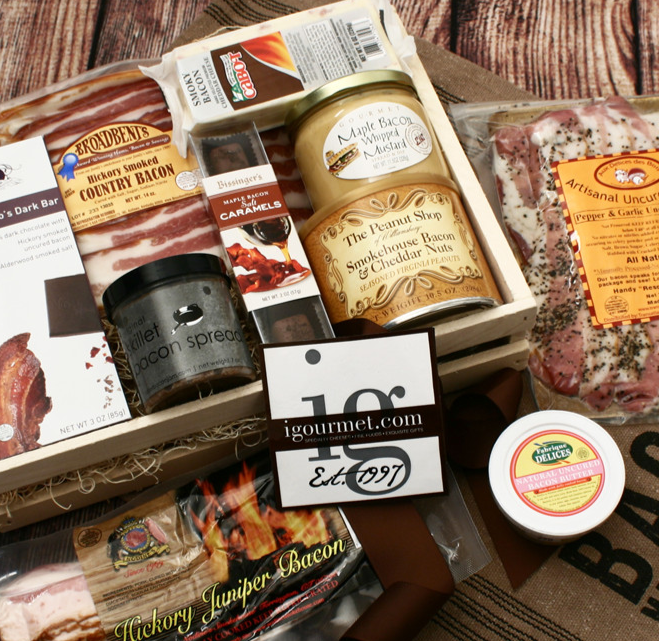 Polaroid Now Instant Camera
Call us nostalgic, but there's something quite special about a photograph you can actually touch, rather than one saved in a camera roll. Polaroid is a brand that knows this well, constantly evolving its 1970s point and shoot camera for sharper images and new levels of creativity. Coming with one film, it's the perfect birthday or anniversary gift for creating new memories at the party in hand.
$99.99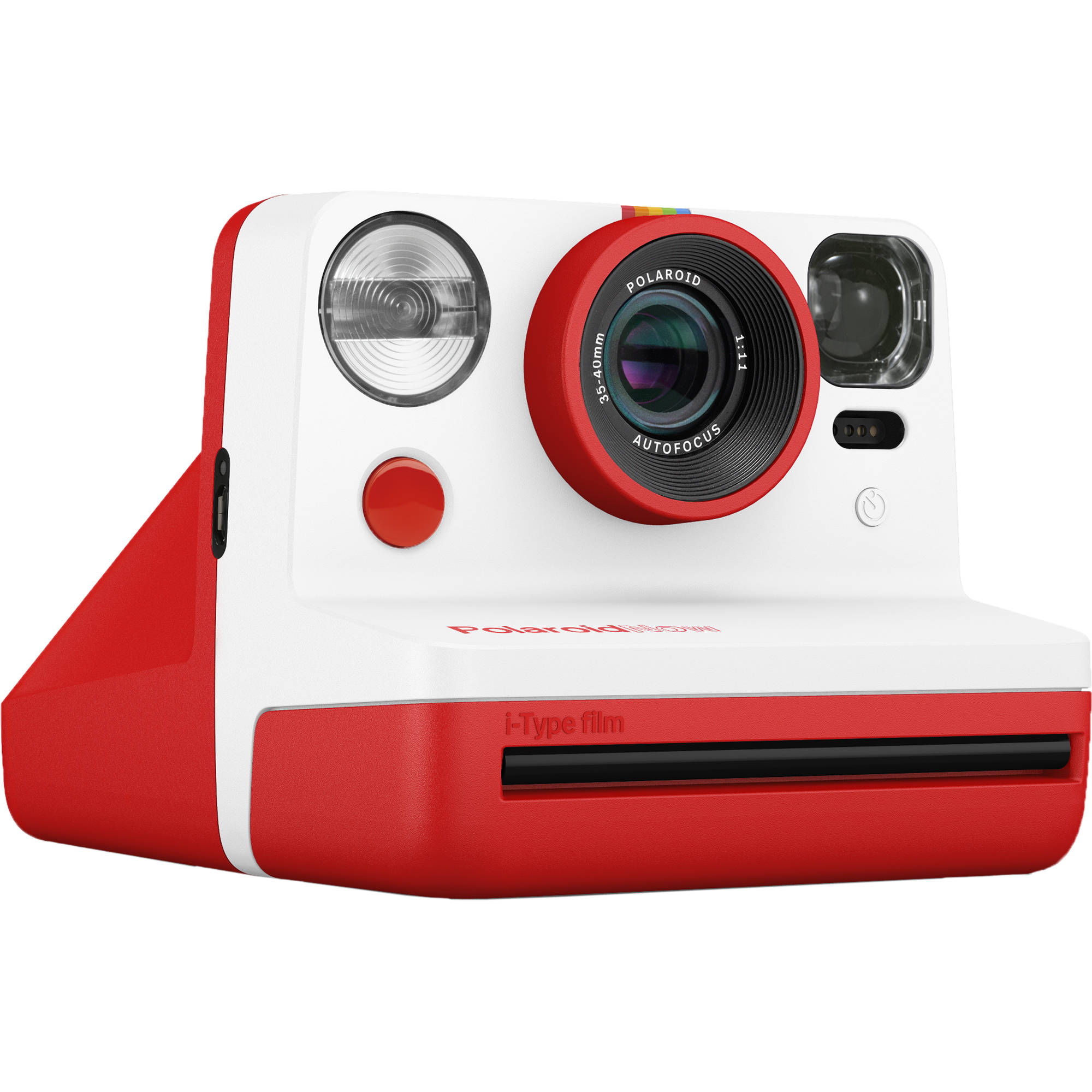 Custom Team Lazy Robe
Congratulations, you just hit a gifting home run. This super cosy robe is the ultimate lazy day garb, with the added benefit that it will rep their team in any number of MLB team colours and with an embroidered logo to the chest. Just be sure to tell them not to wear it at the sports bar...
$50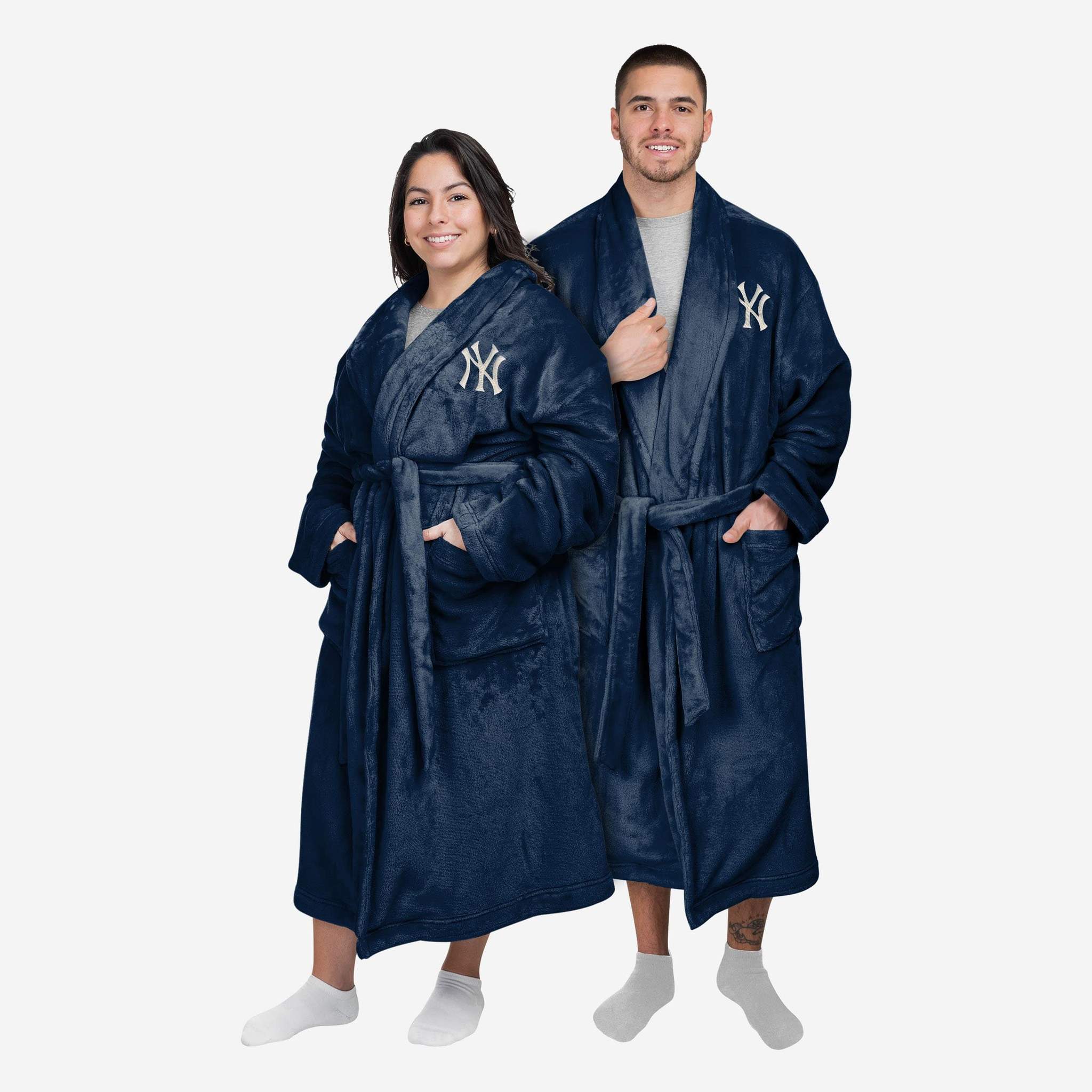 WOLACO North Moore Compression shorts
The perfect gift for the man on the move. WOLACO is an activewear brand that has, effectively, perfected the compression short. How? By incorporating two water-resistant pockets into the build, so that runners can go the distance without the disturbance of phones and valuables jostling about in their shorts. Available from 6" inseams, right up to full-leg compression, the 9" version should sit just right beneath the hem of their shorts.
$50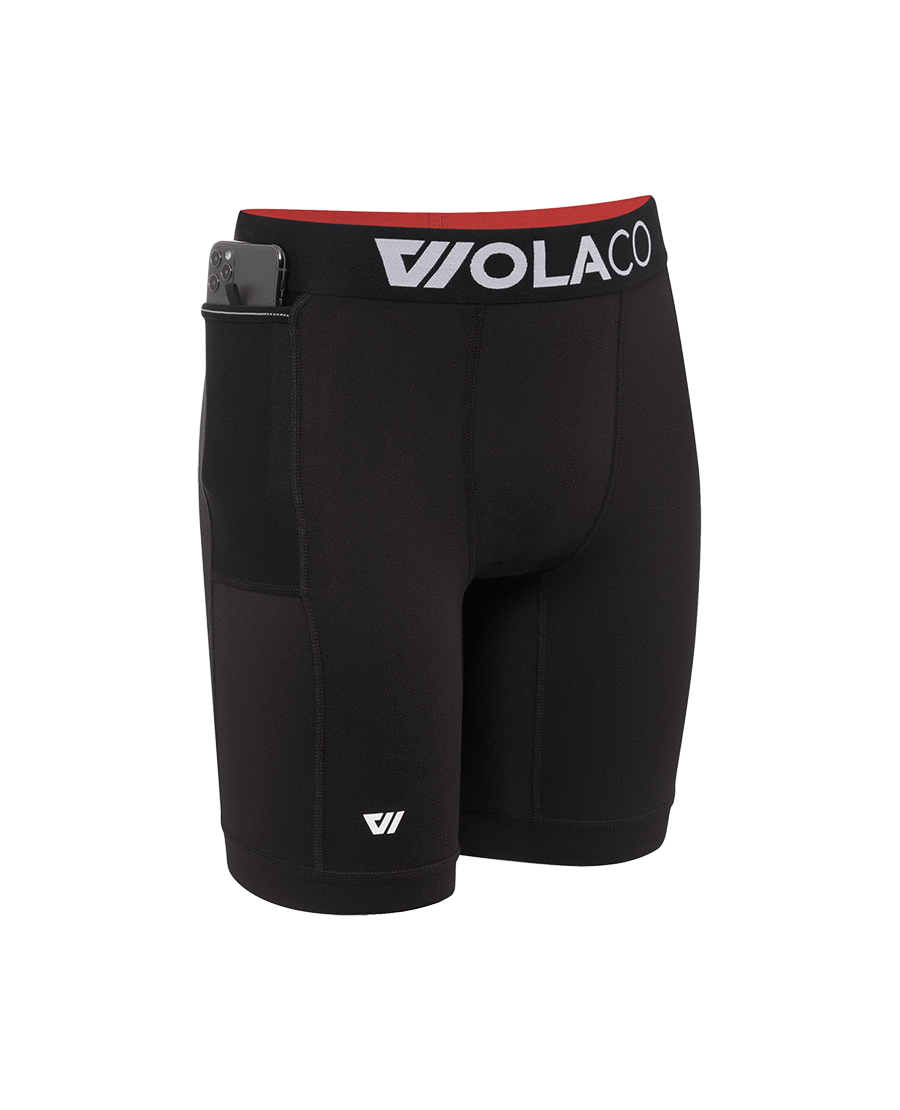 Tomahawks Shades Gatekeepers
Metal-framed shades are an instant throwback to that most excellent time for men's fashion – the eighties. The combination of gold frame and bottle green lens inches even further towards the retro styling, and, thanks to their round shape with subtle angles, Tomahawks Gatekeeper frames are sure to suit any face shape. 
$55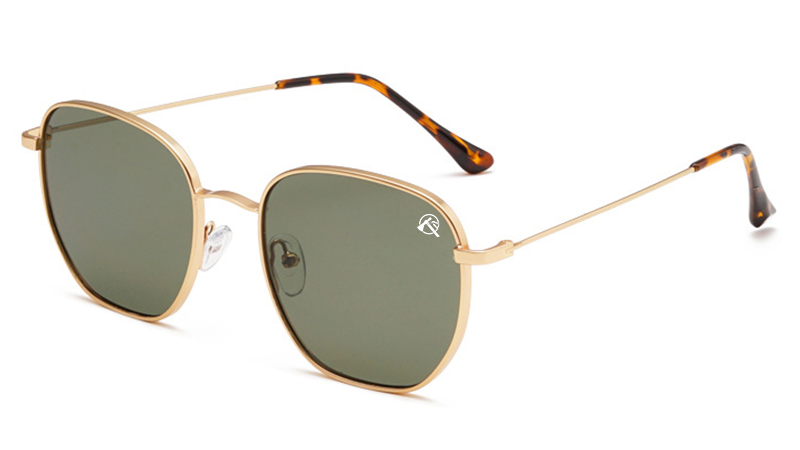 Organifi Green Juice Superfood Powder
Is a health kick really a health kick without a morning green juice to stick on the 'Gram? Organifi's is just the thing to induce that healthy #CleanLiving glow thanks to superfood ingredients including spirulina, morninga, wheatgrass, matcha green tea and more. Oh, and as well as the obvious immuno benefits to this easy-to-mix drink, it actually tastes good, too.
$69.95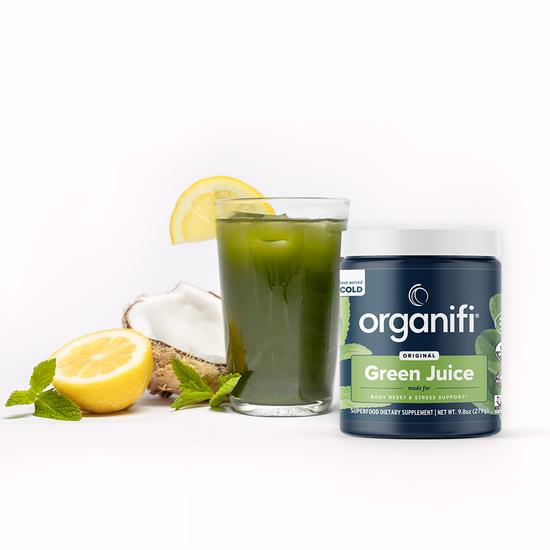 Tykho Speaker
If he's partial to a showertime balad, a waterproof speaker is just the thing to cut the noise out of his acapella efforts. Tykho's is an especially handsome choice in this bright yellow hue, easily paired up to his phone for easy listening in the tub and with a 20-hour battery life that makes it great for outdoor get togethers. 
$59.90
Sculptnation Protein
Buying for a friend who's constantly on the verge of a big fitness kick but can never quite build the momentum to stick with it? Perhaps you should remind him that the gym sessions are only half the battle – the rest happens in the kitchen. Sculptnation's whey protein is primed for fueling all that hard work at the gym, packed with fast-acting BCAAs to help muscles recover and grow after a session. A truly transformative gift...
$47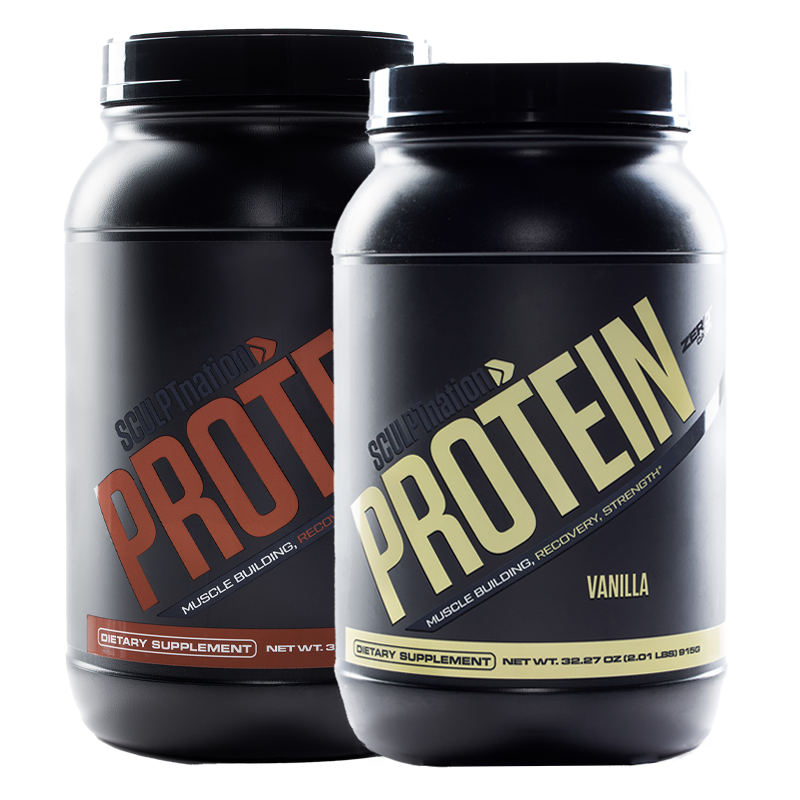 Custom Team Face Covers
Covering up doesn't have to be so clinical. Foco's custom team face coverings will liven up the protective accessory with something that bit more personal. Sporting the colours and emblems of their favourite team, now they can have their fandom written all over their face.
$12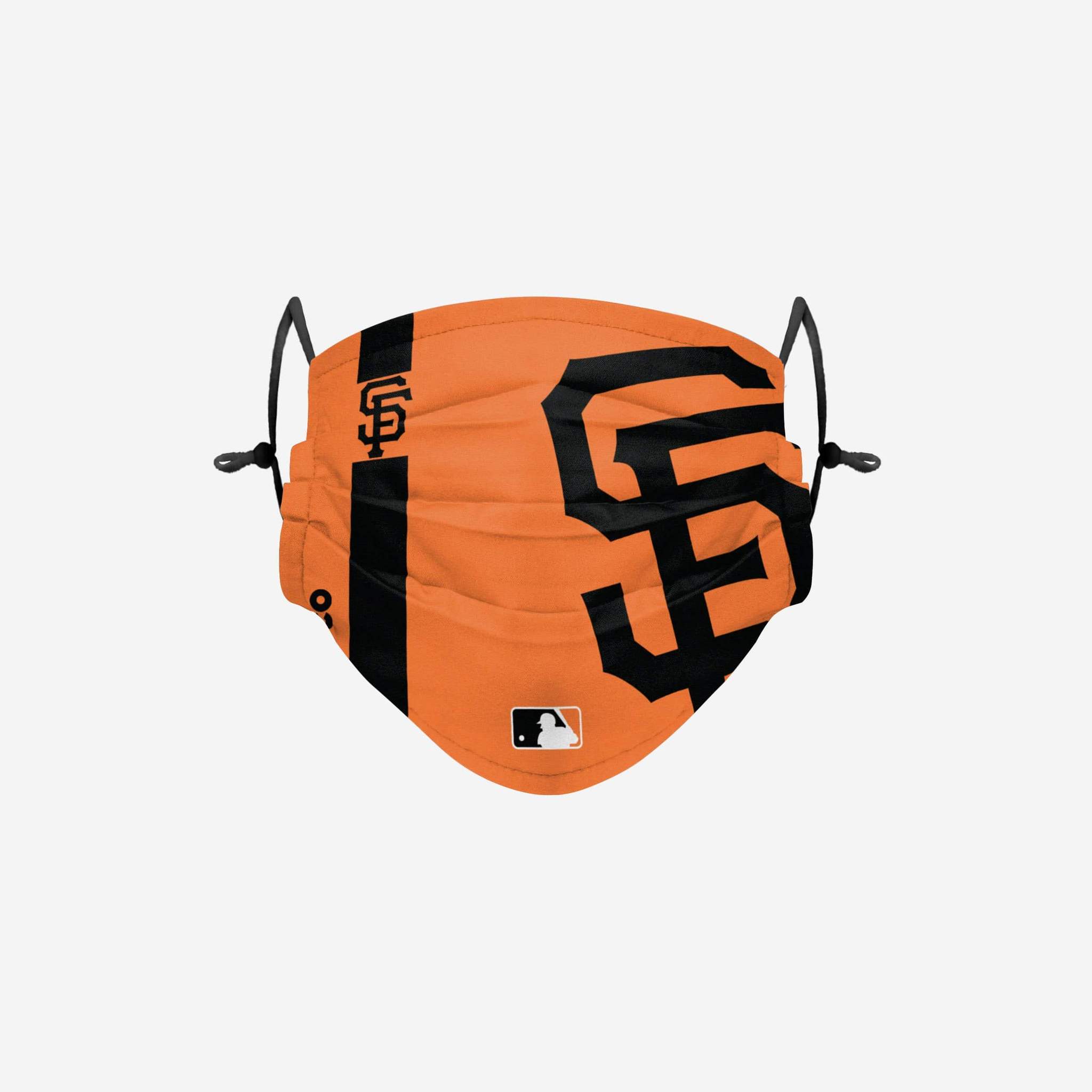 Martha Stewart BBQ Collection
Strengthening the bond between man and his grill, this Martha Stewart BBQ collection will take summertime cookouts to new heights. With its mix of spices and sauces, including ground Basque chili powder and Korean fermented chili paste, this gift will make for some of the tastiest burgers, steaks and ribs you're ever likely to sample.
$69.99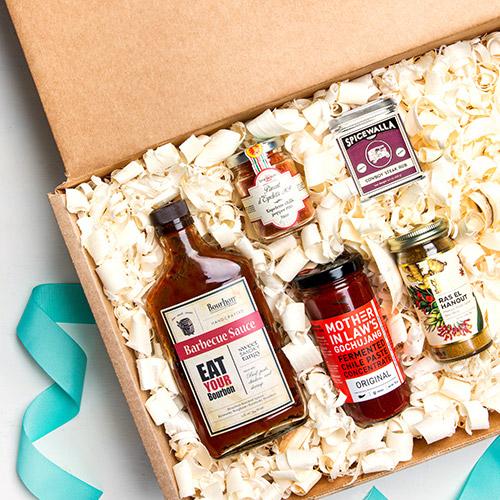 Affiliate Disclosure: Clicking on the links in this blog and making a purchase may earn us a small referral fee, at no extra cost to you.