Isadora Baum at May 28, 2021
Here's just what that fitness-focused friend in your life needs to get in shape and fuel right when upon their wellness journey.
OpenMe.com is a great source for providing the perfect card for any occasion that'll put a smile on the recipient's face and touch them with your beautiful words. However, every card needs some kind of gift to go with it, and that's where you might struggle to find a gift that matches the sentiments of your card swimmingly. 
The good news is: we're here to help you out. We've created a handy gift guide for men looking to boost their wellness routine by eating right and staying fit, whether they're new to this kind of lifestyle or are already fitness junkies by nature. Here are 10 suggestions that will complement your card and make for a wonderful gift. 
For the friend who loves to snack
Chomps has beef, turkey, and venison jerky sticks that are relatively low in sodium, lean, low-carb and keto friendly, so they're perfect for a post-workout or midday snack when on the go. You'll get a nice dose of protein in each stick. Each pack includes three 10-packs of these flavors: Original Beef, Jalapeno Beef, Original Turkey, Jalapeno Turkey, Cranberry Habanero Beef (warning—it's the spiciest!), Salt & Pepper Venison, Sea Salt Beef, or Italian Style Beef.
Chomps Custom Variety Pack, $60
For the friend who loves a good detox
This bundle contains three products—green, red and gold juice—all of three of which work together to provide the ultimate detox and nutritional balance that your health-minded buddy needs. It's especially great as a gift for those just beginning a wellness routine, since it can work as a reset to eliminate toxins and put them on the right path moving forward. 
Organifi Sunrise to Sunset Power Bundle, $178.38 (On Sale!)
For the friend who doesn't drink booze
Mocktails have become pretty trendy, as more people choose to limit or get rid of drinking alcohol in favor of a healthier lifestyle or as a means to lose weight and get in better shape, when dieting. Surprise a loved one with a zero-proof "booze" that tastes just like tequila, gin or whiskey to resemble a sophisticated, flavorful cocktail that's free of alcohol and calories. Shop the variety pack, so he can try all the flavors and see which is their favorite for future purchases! 
Ritual Variety Pack (Three 375 mL / 12.68 fl oz Bottles), $44.99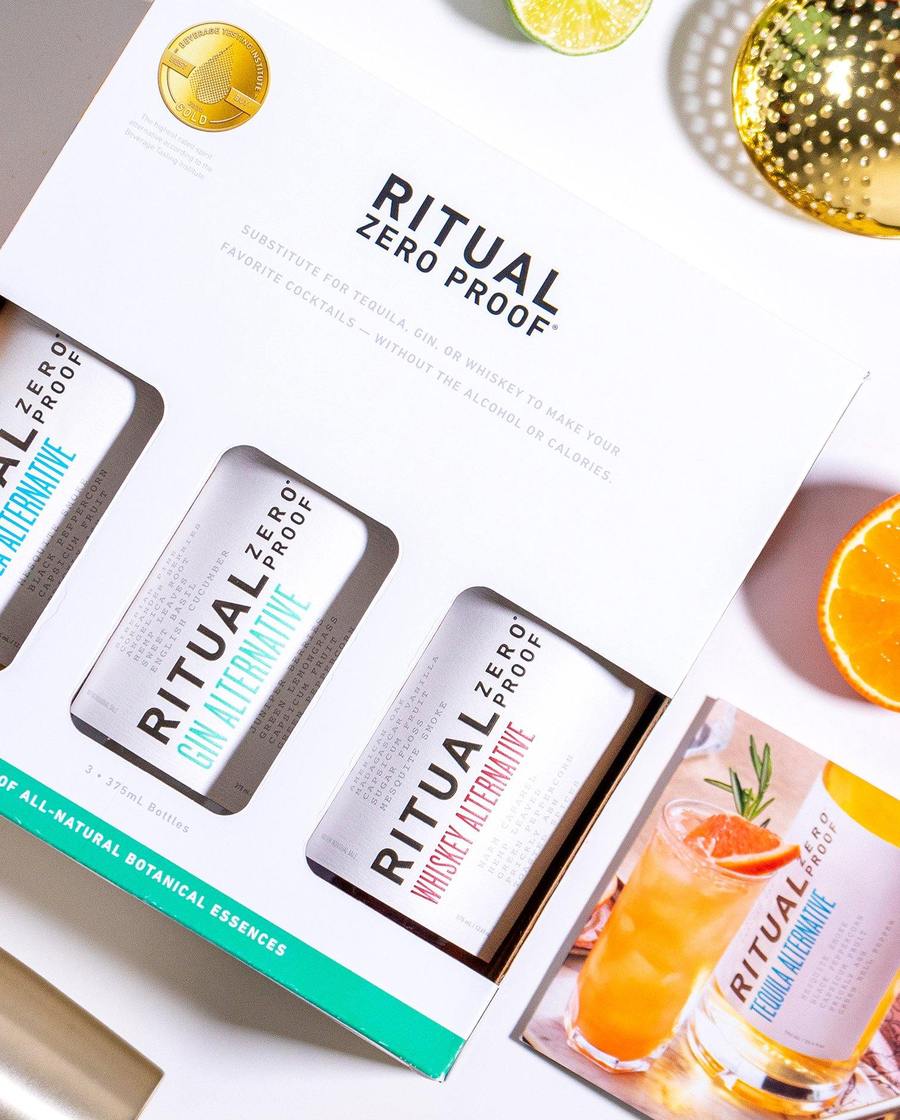 For the girl who loves to look chic at the gym
Gym clothes should be functional in that they wick away sweat and fit comfortably on your body to offer enough stretch and mobility when working out, but style is also important. These new leggings have breathable material so you won't overheat in the warmth and there's a nice zip pocket so you can stash your cell phone, keys and credit card for when you're heading outside for a run, bag-free. 
Breathe Zip Pocket Legging, $75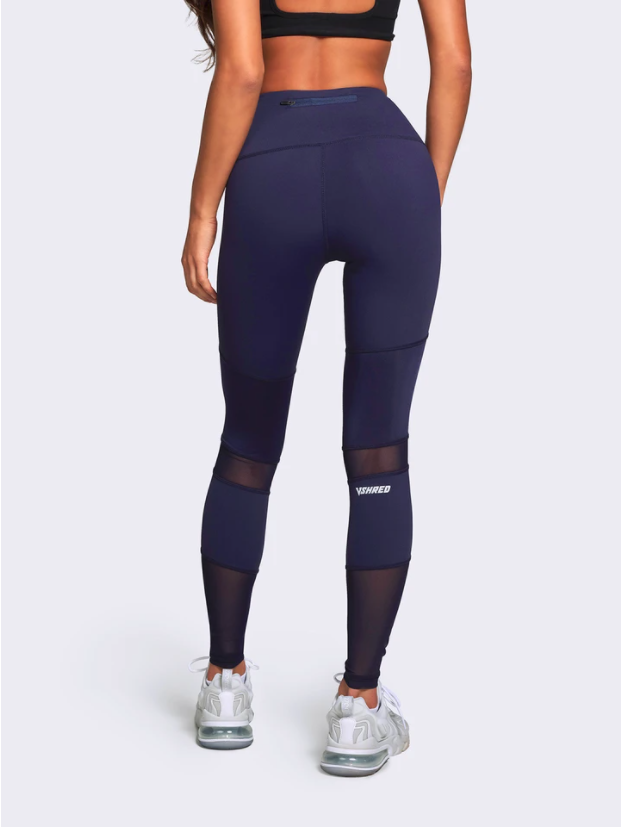 For the athletic guy who is prone to swelling
Compression gear can help reduce inflammation and swelling and aid in workout recovery. Plus it's form fitting on the skin. They're great to wear if you're cycling or doing an activity that requires tighter clothing, as baggy garments may get in the way of performance or weigh you down. Go with the six or nine inch short options—these are great for summertime!
North Moore Short 6 or 9 Inch, $65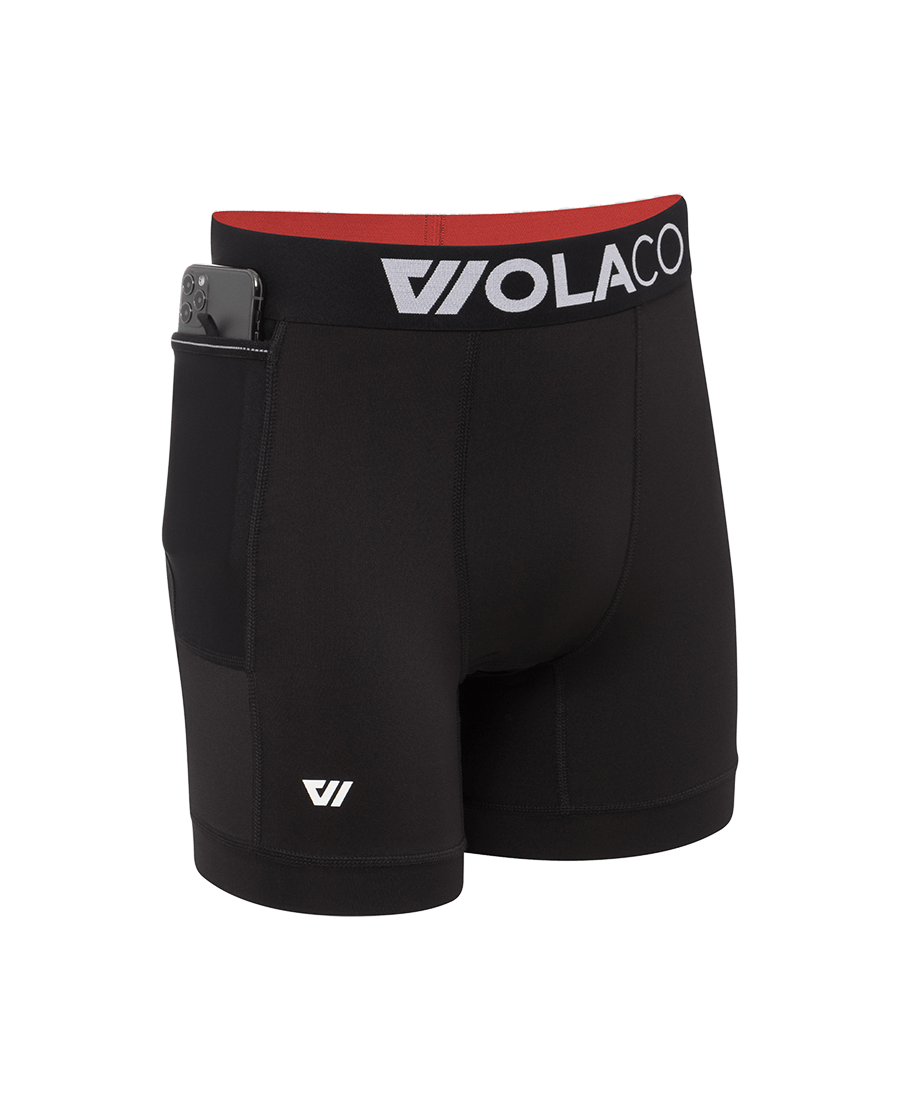 For the pal who needs ready-to-eat meals in the week
Gift a meal box plan to a loved one who doesn't have the time in the week to cook a nutritious meal or who is trying to get on a healthier diet and needs a little assistance to simplify the process. Boxes can incorporate meals pertaining to specific dietary plans, such as keto, or power meals focused on either slimming down (lower-calorie) or building leaner muscle (higher protein). You can also check for dairy-free, gluten-free, and other dietary preferences. 
The 1 A Day Box (7 Meals/Week), $76.93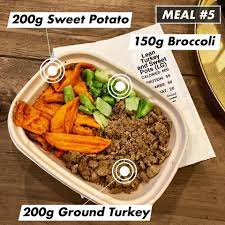 For the friend who prefers to sip on nutrition than eat it
A good blender that's small, compact, speedy and efficient lets you whip up a breakfast smoothie or a pre- or post-workout shake in a matter of minutes. Plus, it's great for meal prep, which most fitness and wellness junkies use as a handy tool to stay on track with their goals. Prepare freezer bags of ingredients in advance to simply toss in the ingredients when desired and blend on the spot.
NutriBullet Pro EXCLUSIVE!, $99.99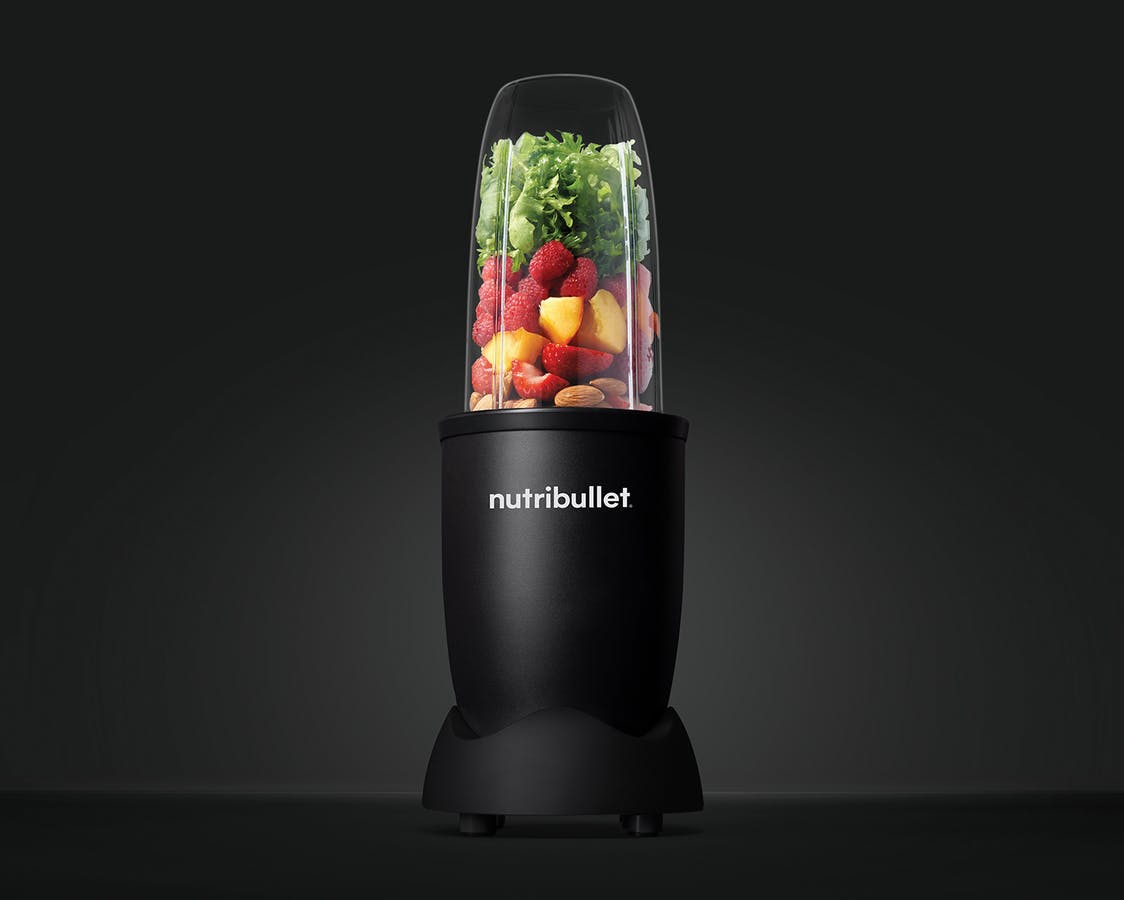 For the friend who is all about tracking results and data
Get your friend a Fitbit watch that they can wear when they go for a trail run, HIIT class or even just a walk around the park. A smart watch can increase your fitness game by tracking mileage, calories burned, heart rate, and overall progress. Plus, the FitBit Charge is waterproof, has a long battery life (it lasts a week!), and it even has a built in GPS so you won't get lost on your run. It also looks chic on the wrist.
FitBit Charge 4, $129.95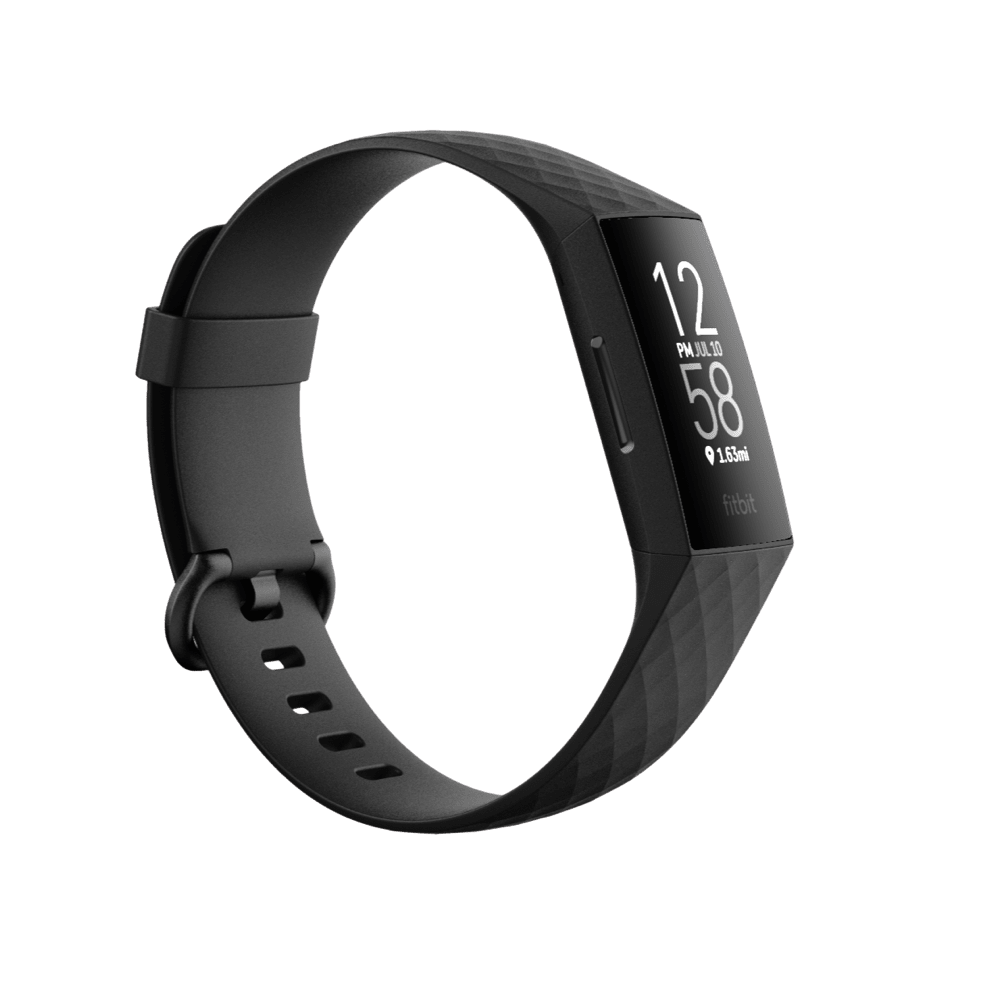 Affiliate Disclosure: Clicking on the links in this blog and making a purchase may earn us a small referral fee, at no extra cost to you.