Karlton Miko Tyack at May 24, 2021
Gifts for your Husband or Boyfriend Summer 2021
As summer approaches, so too does the season of gift-giving to husbands and boyfriends all over. It's true. Not only are men more likely to have June through September birthdays, but that's probably where your anniversary falls. We've rounded up the best gifts for your husband or boyfriend, summer 2021, for either or any occasion.
Admittedly, ladies don't always need the guidance that gents do when it comes to gifting. We've got outside-of-the-box options here though, presents he may not think to get for himself.
Tomahawk Shades
Fact of the matter is a pair of $400 shades breaks as easily as a $50 pair. Tomahawk offers a gamut of designs, each equally as sophisticated as the ones offered by big names, for significantly less. This pro athlete-approved brand does this by employing strategic small-batch manufacturing with meticulous quality-control.
They've got a pair for every type of guy, whether classic or experimental. Looking for a distinct summer look? Limited editions like the blue Below Zeroes and the glossy Solar Flares are colorful and fun. Is your guy a New England man? The Parkers are preppy, not stuffy. 
Tomahawk even developed BlueLight+ Technology, which reduces glare and filters out harmful screen blue-lights. I was actually a lifelong Ray Ban man until I got my Arch Dukes.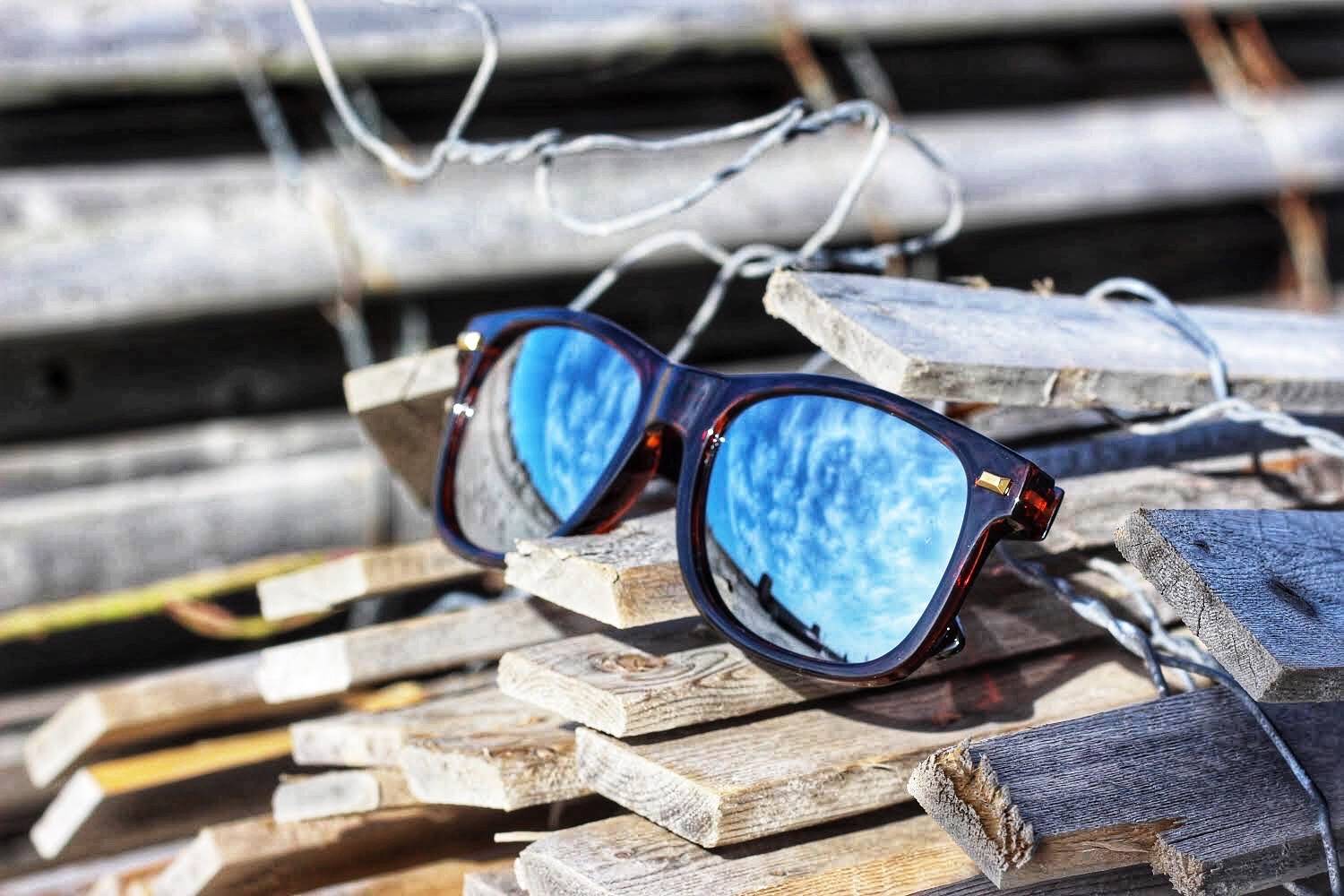 State & Liberty Shirts
If you've got an athletic boy at home, you probably run into one of two problems when buying his shirts: Every button-down he gets off the rack needs expensive tailoring because of his wide-shouldered Dorito build. Or, you have a hard time getting him out of his comfy, stretchy athleticwear (and that just won't do for date night). 
State & Liberty easily solves these issues. Their dress shirts are built specifically for V-shaped body types. Also, they feel exactly like performance wear, featuring stretch, moisture-wicking, lightness, and anti-odor. 
Style-wise, they offer several colors and patterns, all machine-washable and wrinkle-resistant. Since these shirts are easily-maintained and make your guy look handsome, think of it as a present to him and yourself.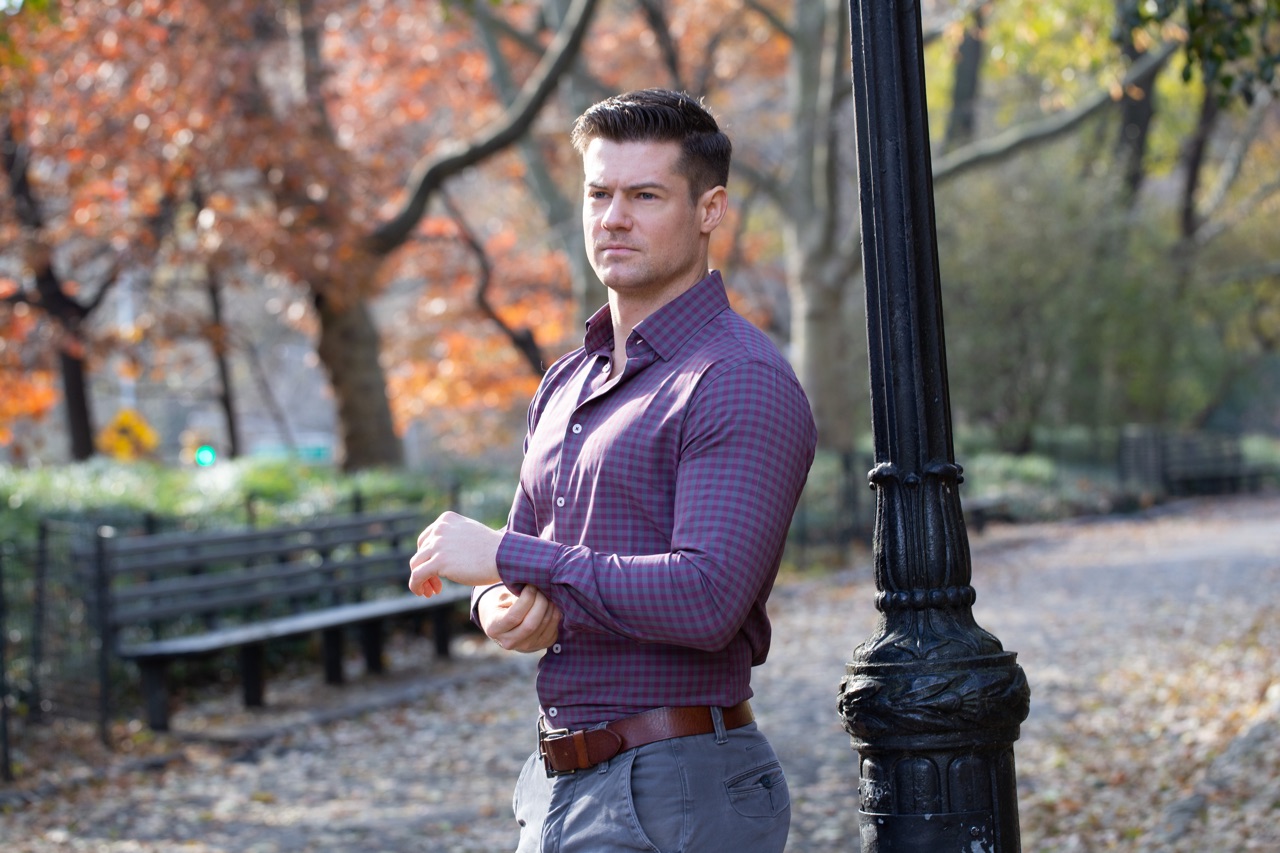 Menlo Club Membership
Men don't always love the surprise element of subscription boxes, especially with clothes. Imagine an outdoorsy gent receiving a pastel cable-knit or a dapper fellow receiving distressed jeans. Menlo Club not only avoids this, but is remarkably effective in helping men find new clothes suited to them. The pieces they curate are based on a personalized design profile and come from hip lines that literally any guy can work with.
For example, Five Four offers cool bomber jackets, flattering henley shirts, and more. Meanwhile Grand Running Club features functional athleisure infused with streetwear elements. 
The subscription is $60 a month, and each month men receive two or three pieces. You can even go for a seasonal subscription in which packages are sent every three months. Bonus points for easy size exchanges, cancellation, and service pauses.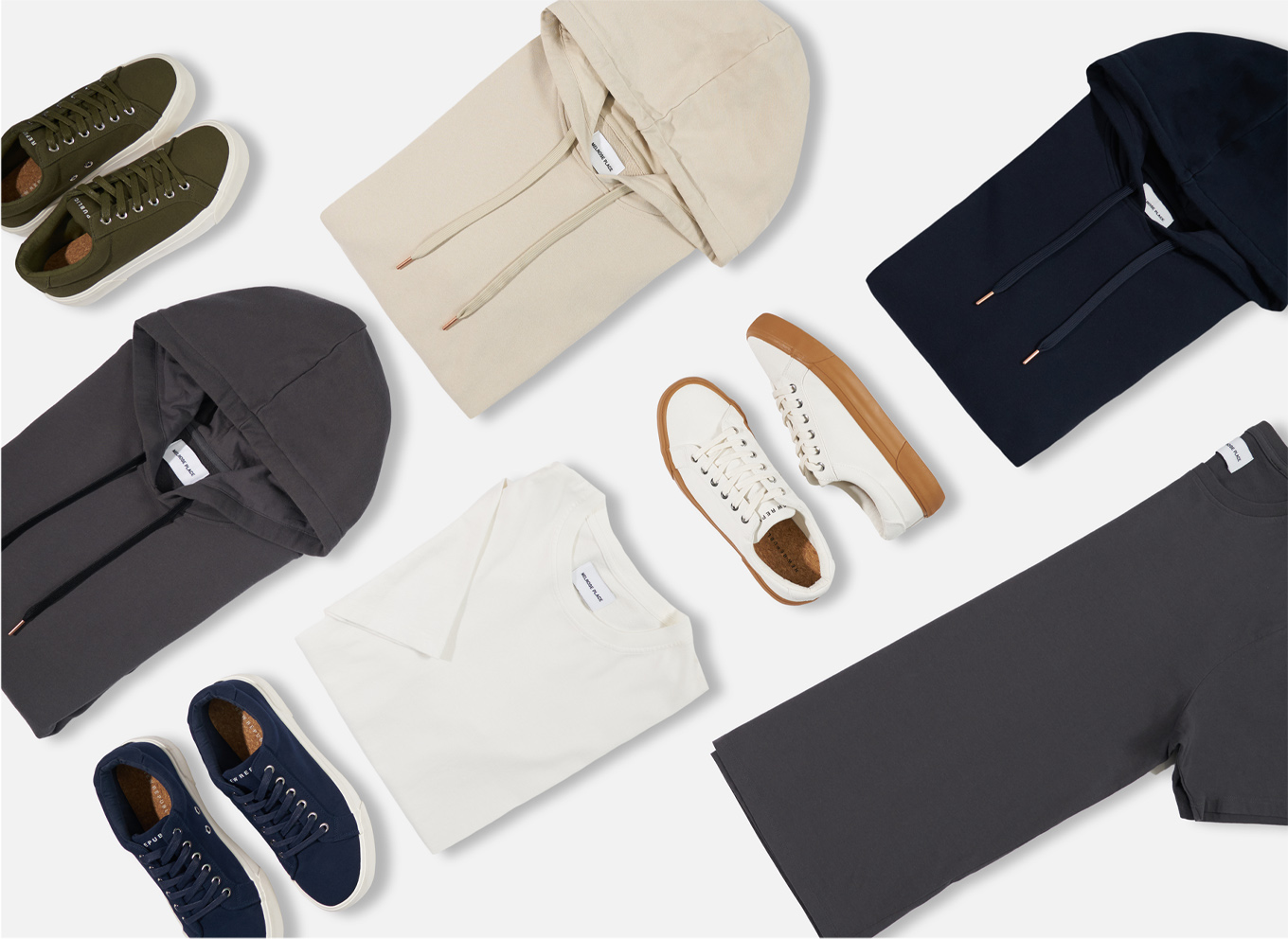 New Republic Sneakers
The New Republic Kurts boast the clean sophisticated lines you wish your man would wear more of, but the comfort and streetwear style he loves. They're classic dress sneakers with a low-profile, but a slightly rounded silhouette at the toe, similar to Dunks. 
Fashion veteran Dee Murthy founded New Republic in 2016 to instant classic-status because of its price-to-quality ratio. The Kurts are built with sustainably-sourced Italian leather and a 100% molded micro-suede lining which makes them break-in free. 
The Sonoma Chelseas and canvas sneakers are also an impressive combination of classy but relaxed. They're so comfortable and effortless, he won't even notice that you're making him more fashionable.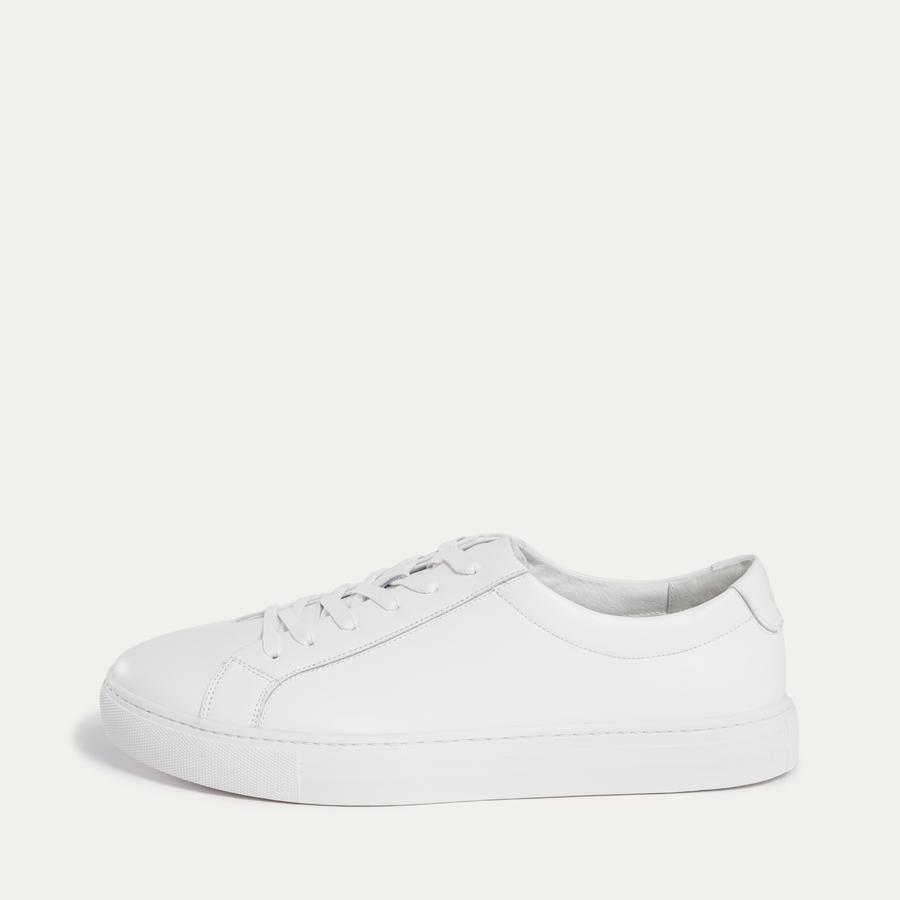 FOCO Backpack
As an officially-licensed producer of sports merchandise, no man in America would turn something down from FOCO. Summer means vacations, outings with the guys, picnics with you, and, therefore, a new backpack.
You literally can't go wrong with buying a practical, necessary item, then stamping his sports team on it. It's like when you monogram your purse. It makes it that much more fun and personal for him!
My Pats carrier backpack has so many compartments, it's become my go-to Friday office bag and weekender. The cooler backpack will make him the star of a small tailgate, or allow him his own personal stash for bigger ones. The action bag features a clean close-to-body style.
FOCO's got your guy's back whether he loves football, hockey, Arsenal or ManCity if he's from across the pond, and more.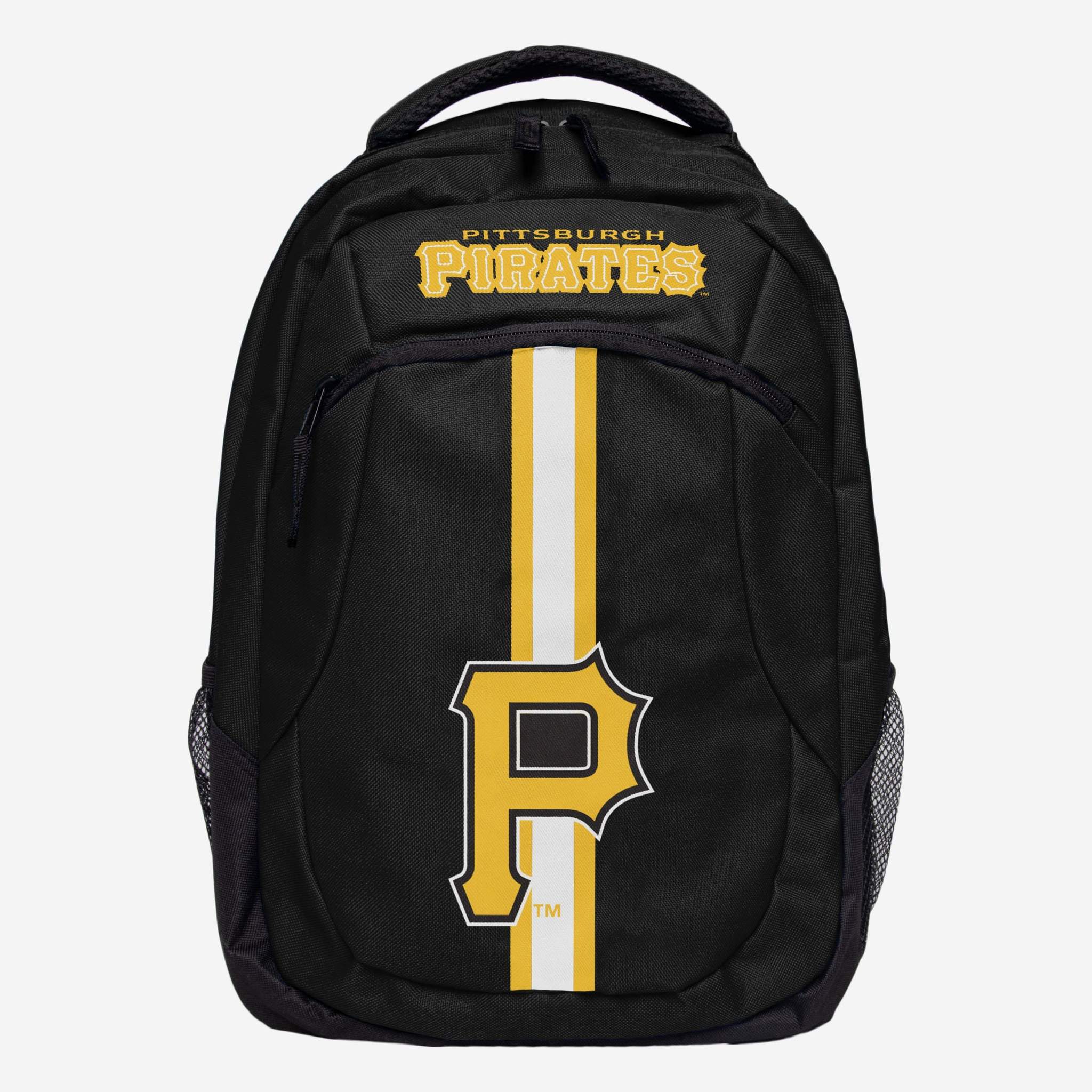 Melrose Place Tee
A simple tee-shirt may seem underwhelming at first, but basics is one category men can always use help with. High-quality simple shirts are overpriced, so he'll often go for those three-packs in the underwear section. Melrose Place shirts are unexaggeratedly artisanal and shockingly affordable. 
This LA-based luxury brand treats fabric like art. Slub yarn is used for a subtle touch of personality, cotton jersey for elasticity and wrinkle-resistance. They dye their 100% cotton pieces using a time-worn craft process, so every shirt is a unique individual work.
The Sunset Club Tee features a vintage-style oversized chest with tailored sleeves, while the Kelso has a classic balanced drape for the tall and lean. Either way, this is a present he'll definitely use. Plus, you just might find something at Melrose Place for yourself.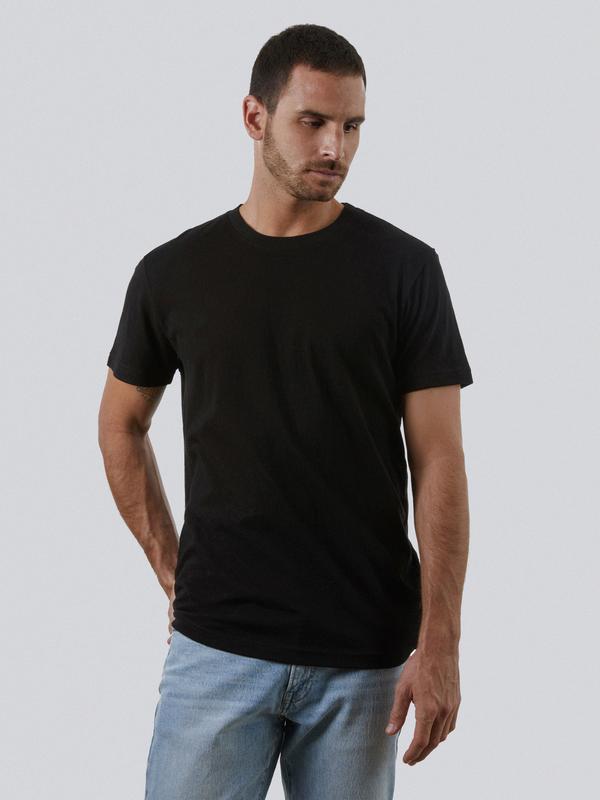 WOLACO Activewear
From Ivy Park to Fabletics, we know you ladies have your fingers on the pulse of upscale activewear. We'll do you one better with WOLACO, which is as premium and stylish as it gets, and on top of that, they create cool-looking compression wear that even the most ardently anti-compression guy will happily sport.
WOLACO strategically focuses on freedom and universality for every body-type and every activity. The North Moore shorts, for example, are built with 88% polyester and 12% spandex for durability and stretch, but are architectured to sit still and, thankfully, not ride up.
They offer the only jostle-free pockets for compression clothes, solving the problem of having to put my phone in my sock during workouts. This ranks them above all brands in my book.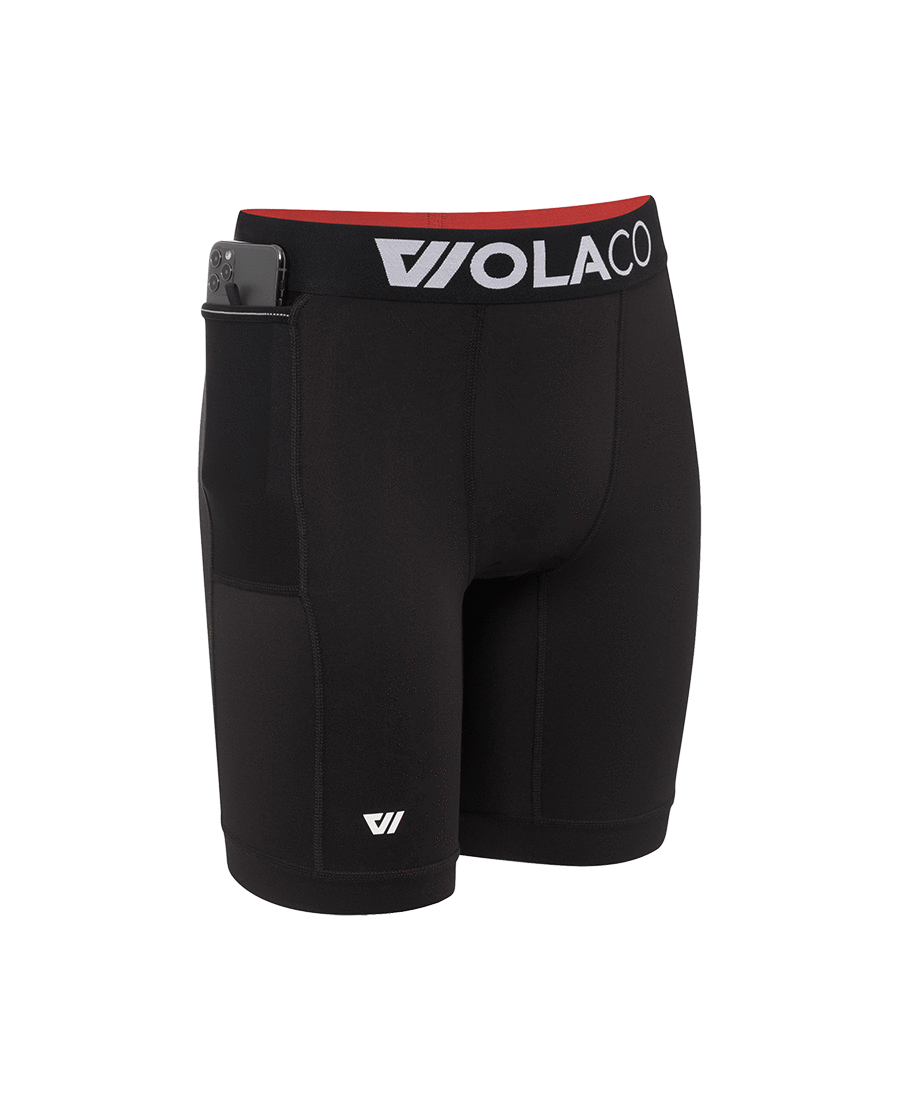 Affiliate Disclosure: Clicking on the links in this blog and making a purchase may earn us a small referral fee, at no extra cost to you.