Marygrace Taylor at May 26, 2021
Gifts are supposed to be a little indulgent. But if you've got a health-minded friend or family member on your to-buy list, that box of chocolates, bottle of wine, or steakhouse gift certificate might not be their idea of a treat. So what to get instead?
We say play to their interests. Clean snacks or subscription boxes, fresh workout gear, or high-quality supplements might not be everyone's idea of a perfect present. But they might be exactly what's on your wellness guru's wish list. Here are 11 health- and fitness-inspired gifts that'll win every time. 
For the low carb snacker: Chomps Trial Pack
These aren't your Uncle Joe's jerky strips. Sure, they're packed with savory meaty goodness – but it comes from 100% grass-fed and grass-finished beef, turkey, and venison flavored with real herbs and spices. And since the protein-packed jerky strips are free of added sugars or empty fillers, they're the perfect between-meal bite for keto, paleo, and Whole30 eaters.
Best of all? This 8-strip variety pack comes in fun, mouthwatering flavors like Cranberry Habanero Beef, Salt & Pepper Venison, and Jalapeno Turkey so your clean-eatin' snacker never gets bored.  
$19.99 for an 8-pack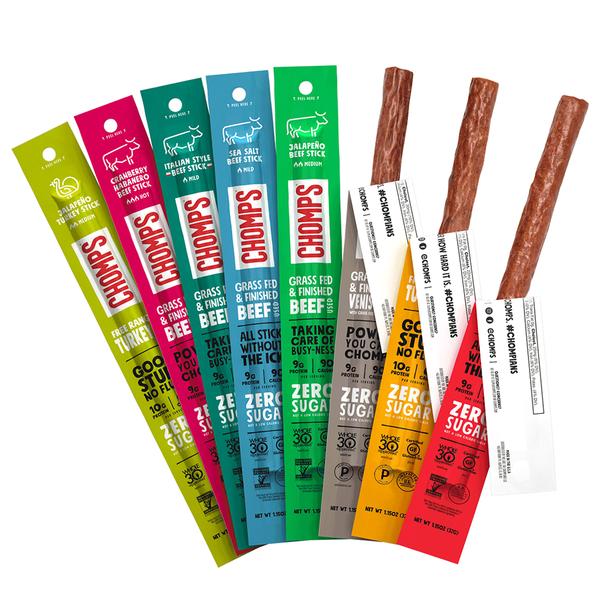 For the busy bee: Organifi Gold
You might not be able to convince your healthy hustler to take a day off from the grind. But chances are they'll take you up on a tasty chance to unwind at night with this superfood tea. It's packed with natural calming ingredients like lemon balm, reishi, and magnesium, along with turmeric to help fight inflammation and support a healthy immune system. 
Wrapped up with a pretty mug for sipping, it's the ultimate gift for encouraging the rest and relaxation they need to play hard tomorrow. 
$69.95 for 6.98 ounces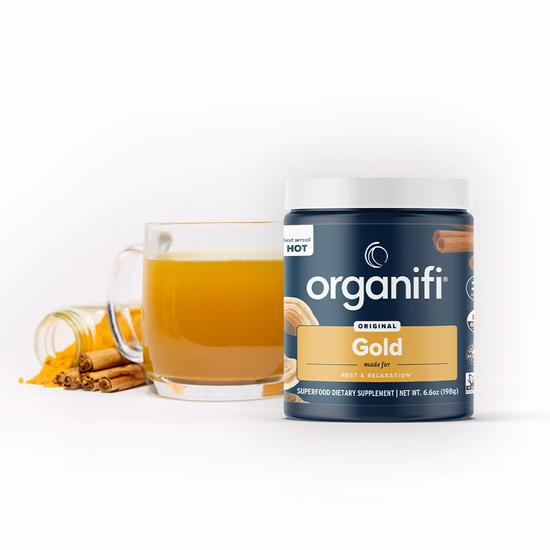 For the gut-health guru: Sculpt Nation Probiotics
Here's a probiotic blend made with fitness buffs in mind. In addition to the usual gut-health promoters like Lactobacillus and Bifidobacterium, this supplement also serves Bacillus Coagulans--a bacterial strain that science has shown supports protein absorption and promotes recovery from exercise. In short, it's a belly-booster and a post-workout support system all in one.
$49.99 for 1 bottle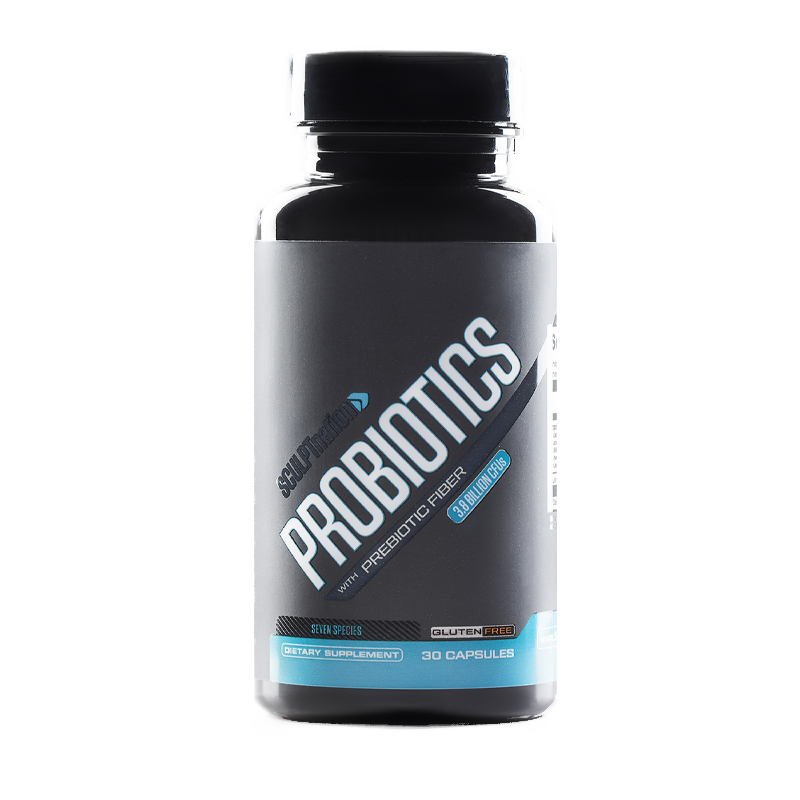 For the pal with no time to cook: FlexPro Meals The 1 A Day Lean Muscle Box
A meal delivery subscription for a superbusy friend is kind of a no-brainer. What makes FlexPro's fare special? The globally-inspired meals are designed with fitness enthusiasts in mind, with expert-calculated macro counts based on an individual's goals, like shedding fat or building lean muscle. Think mojo pork and plantains, cauliflower crust pizzas, Philly steak bowls, and more. 
What's more, customization is the name of the game. Your subscriber can choose the number of meals they want per week (from as few as 7 all the way up to 21) and choose from 35 mouthwatering entrees--including keto-friendly, gluten-free, and dairy-free meals—with all the nutrition stats and ingredients listed out.
Starting at $76.93 for 7 meals a week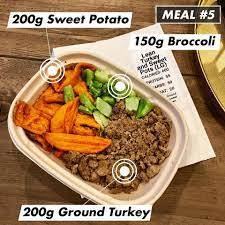 For the protein fanatic: Butcher Box Custom Box
A steady supply of clean, lean protein is a must for getting and staying in shape. And that's exactly what Butcher Box's curated meat boxes deliver—in the form of 100% grass-fed beef, free-range organic chicken, crate-free pork and wild-caught seafood straight sent straight to your doorstep.
Go with one of Butcher Box's curated boxes or pick out the cuts your pal would like best with a custom box. Both come in classic or large sizes filled with enough high-quality meat for 24 to 48 meals.
Starting at $149 for a classic custom box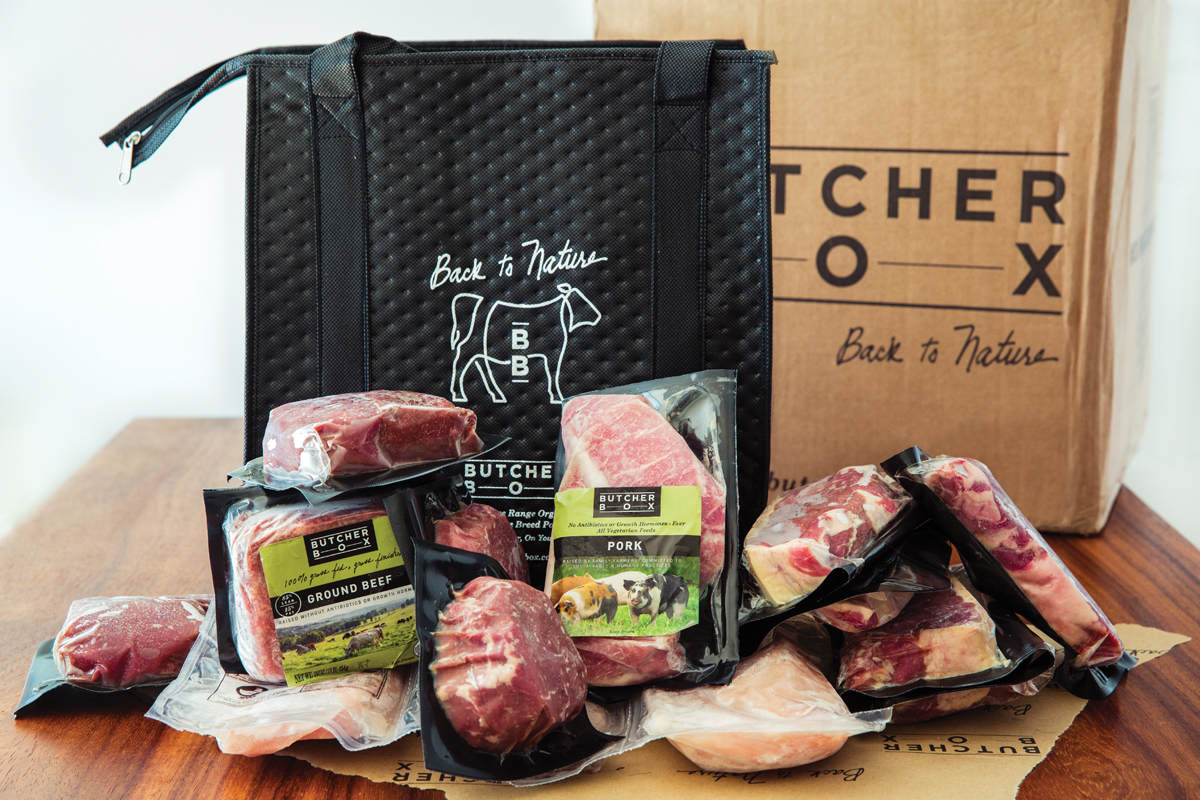 For the girl on the go: V Shred Threads Seamless Flex Legging
Give plain cotton leggings an upgrade with this stretchy nylon-spandex pair that feels like butter and won't bag out or lose their shape. The seamless design and high waist offer max comfort, and the high-performance compression fabric means loads of support during high-intensity workouts. Plus, 8 color options like red, royal navy, sky blue, lilac, and sage are more fun than plain old black, right?
$65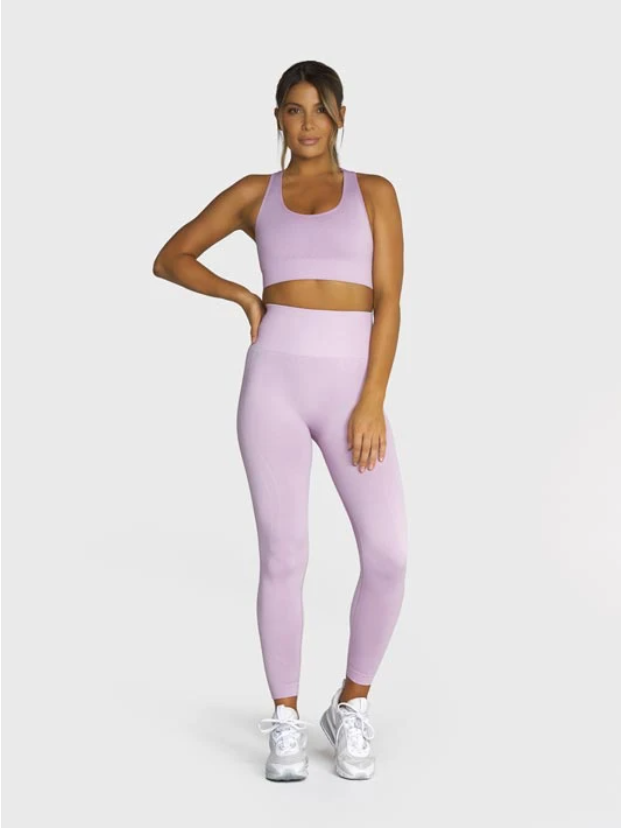 For the guy who doesn't want to think about his workout gear: WOLACO Warren Short
Found: A pair of high-performance athletic bottoms that don't look like gym shorts. The polyamide-lycra fabric blend stand up to tough workouts but can do double duty for running errands, meeting up in the park, or grabbing brunch. (Just wash 'em in between, please.) 
$76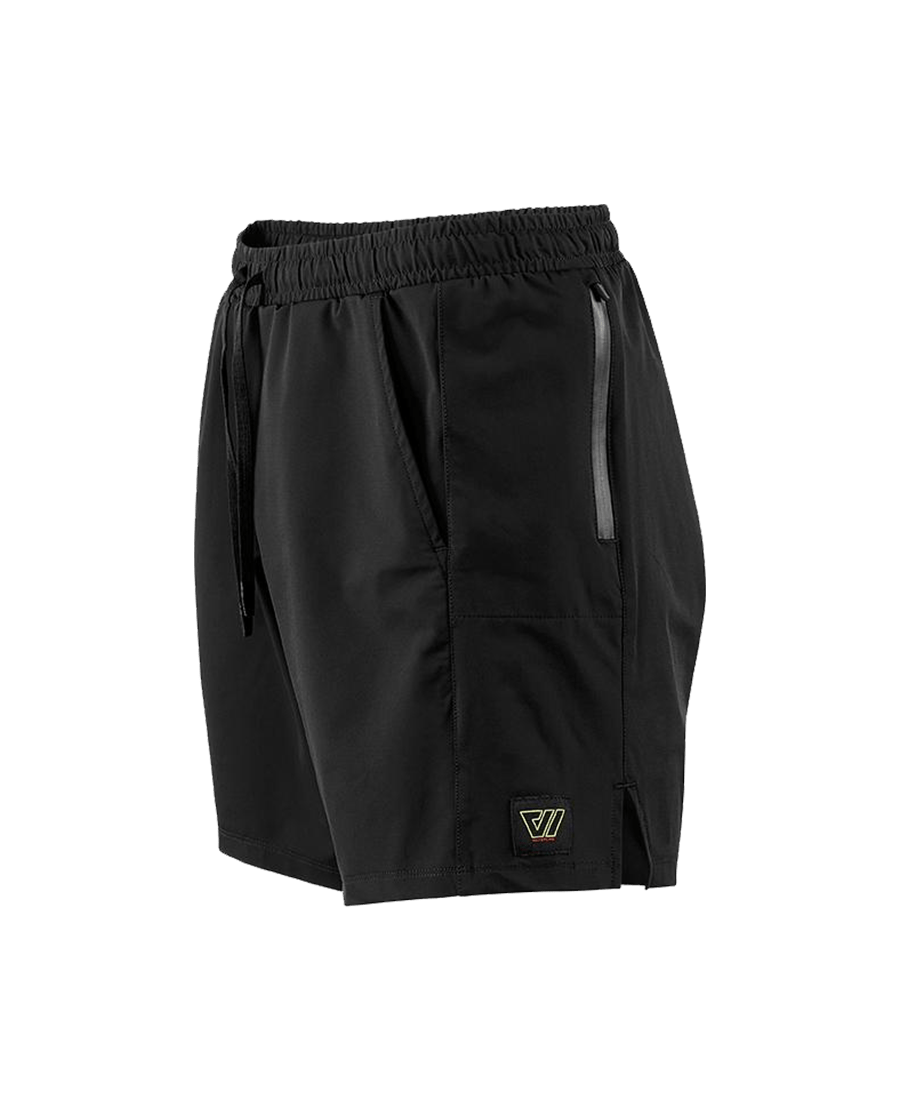 For the health hacker: Tomahawk Ebekos BlueLight+ Glasses
Think of these prescription-free specs as protective sunglasses you can wear in front of screens. The lenses are designed to filter out the harmful blue light emitted from electronic devices to help relieve eye strain and fatigue, dry eye, and other tech-related discomforts. And since the acetate and wire rimmed frames look so cool, your recipient might just end up wearing these glasses all the time.
Starting at $45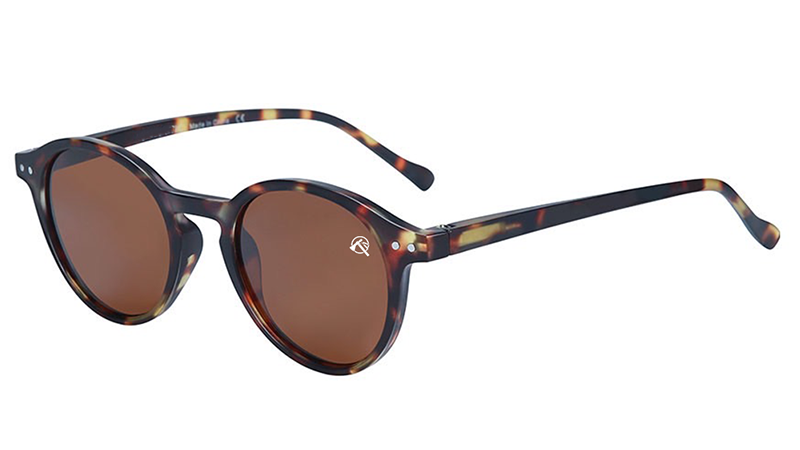 For the pal who passes on the booze, but not on a good time: Ritual Zero Proof Ritual Variety Pack
Because living the low- or no-alcohol lifestyle doesn't have to mean the choices are limited to juice and sparkling water. Ritual's spirit alternatives use botanical essences to deliver all the flavor of hard liquor minus the actual booze, sugar, and calories. The variety pack offers a taste of the brand's Tequila, Gin, and Whiskey Alternatives—and endless opportunities for crafting cool DIY no-booze cocktails.
$44.99 for 3 375 mL bottles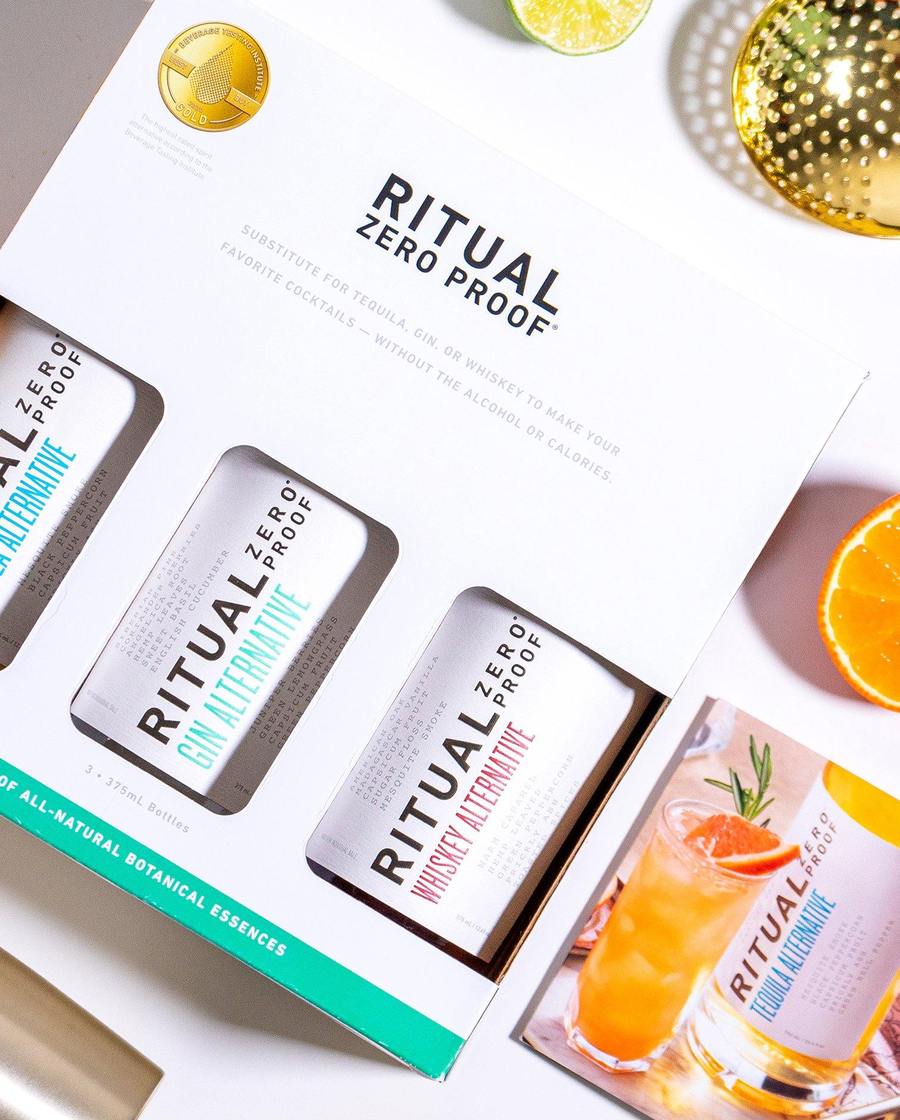 For the CBD enthusiast: Stigma Citrus Gummies
Gummy and chill? With 300 mg CBD per serving, these orange-flavored chews are formulated to break down slowly for relaxation and stress relief that lasts for hours. Plus, they're made with clean, simple ingredients and zero artificial flavors or preservatives.
$59.99 for 30 gummies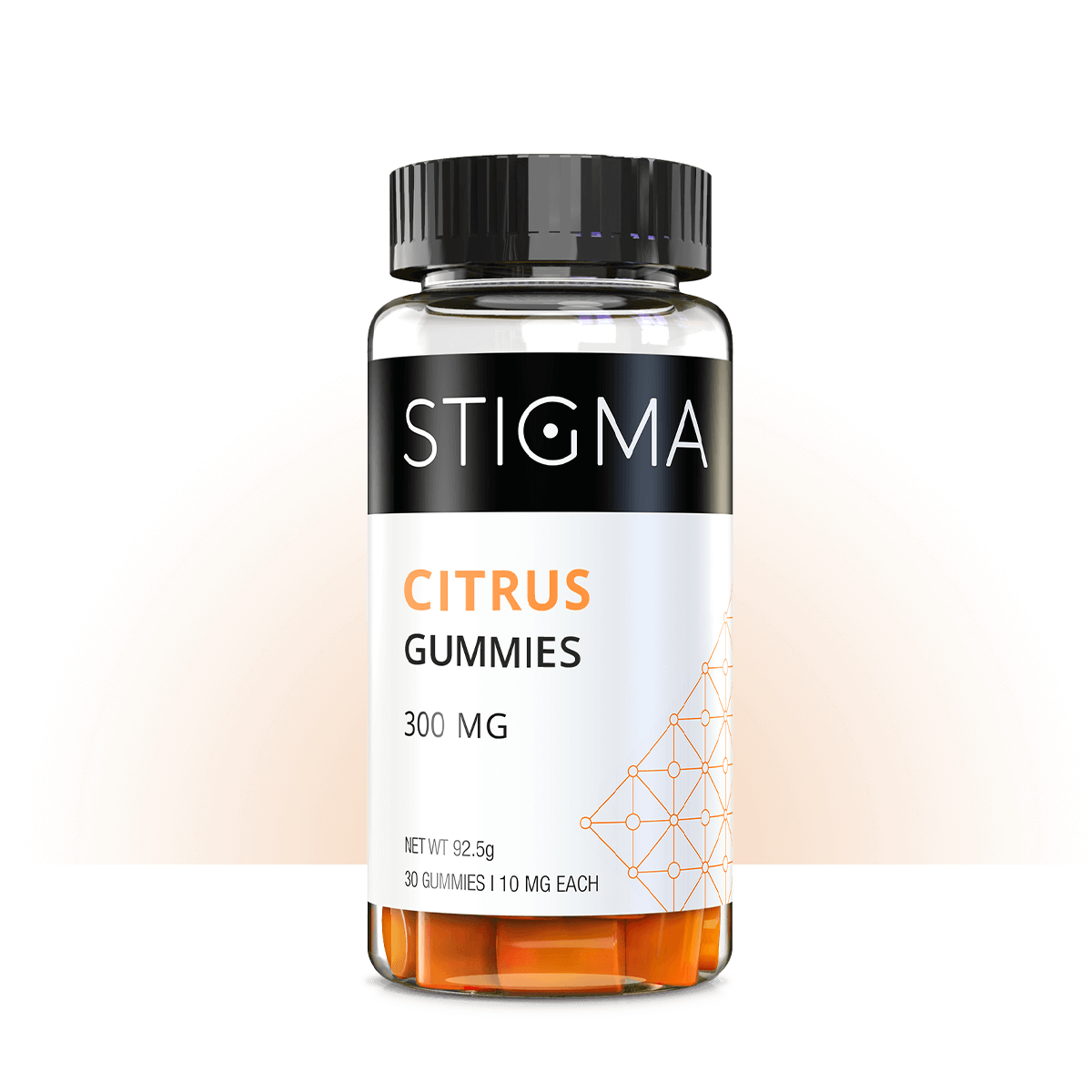 For the pet parent: Jinx Salmon On Top Flavor Boosting Meal Topper
Being a mom or dad means getting excited about gifts for your baby—even if it's a furry one. Jinx's freeze-dried meal toppers are designed to be sprinkled on top of a pooch's regular food for a fun (and nutrient-packed) flavor boost that'll make pups and their human parents happy. And the ingredients are super clean to boot.
$10 for 3 ounces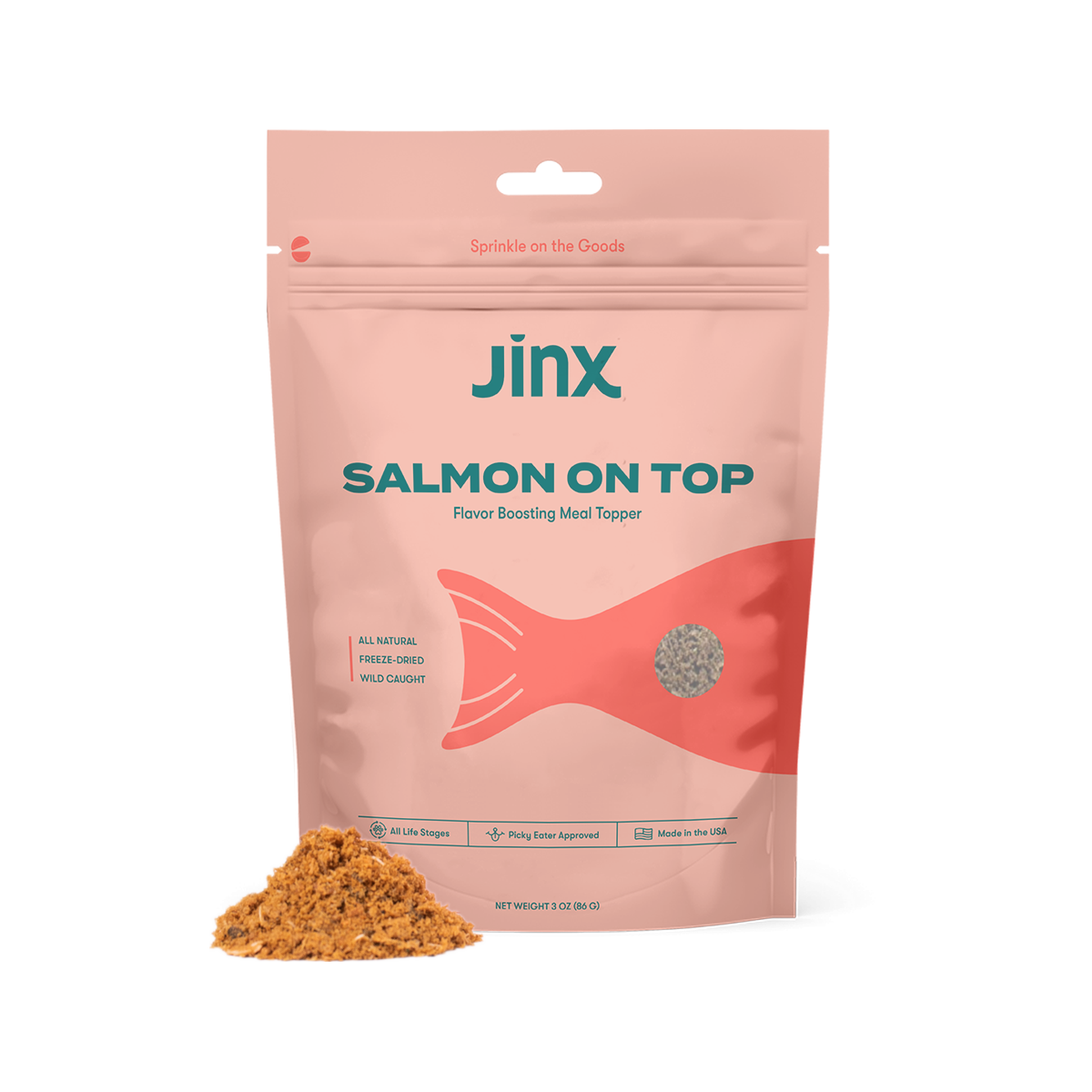 Affiliate Disclosure: Clicking on the links in this blog and making a purchase may earn us a small referral fee, at no extra cost to you.