OpenMe Editors at June 13, 2021
Dads do a lot for us, and a single day of celebrating them never seems to feel like enough. This year, treat dad to a gift that actually keeps on giving with a subscription that delivers all year long. From silly socks to rare whiskeys, there's a delivery box for every kind of dad. And with so many fun surprises arriving regularly, he'll have a constant reminder that you're thinking of him. 
For the Stylish Dad 
High-quality staples are the backbone of any smart wardrobe, but shopping for the right items can get pretty tiresome. Enter Menlo Club, the membership program that delivers curated clothing to your door. For $60 each month, dad will get two to three high-quality staples in the mail, each chosen according to the style preferences he's indicated in a comprehensive quiz. He can exchange sizes or cancel at any time—there's no commitment—and will also receive early access to new collections.  
Menlo Club Monthly Subscription
For the Dad Who Always Has Snacks
Whether he's hiking a mountain trail or running the kids to soccer practice, dad deserves top-notch snacks to fuel his adventures. With Chomps, a line of zero-sugar jerky snacks with clean ingredients and loads of protein, give the gift of on-the-go energy and great flavor, too. Try the pepperoni seasoned turkey for an Italian flavor, or sample the cranberry-habanero beef for a sweet-and-spicy blend. Subscribe for 10% off and get deliveries every 14, 30, 45, or 90 days. You can cancel at any time.  
Chomps Cranberry Habanero Beef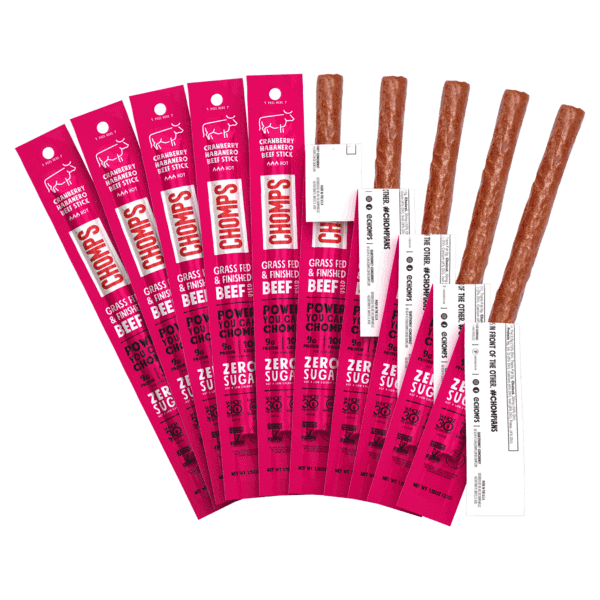 Chomps Pepperoni Seasoned Turkey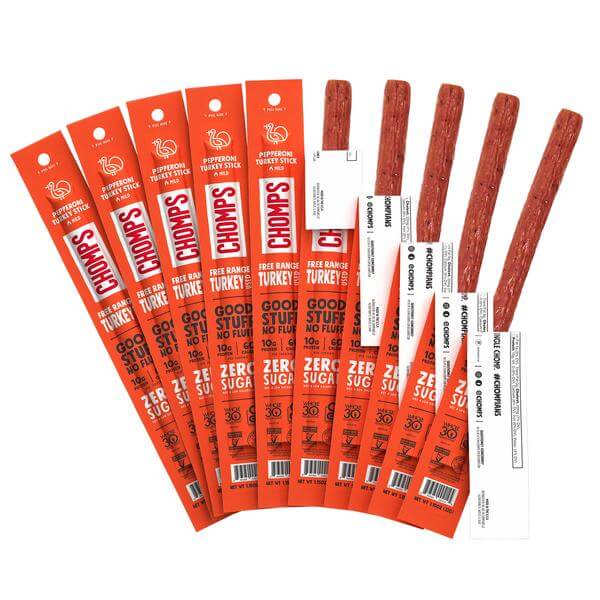 For the Dad Who Loves Bacon 
Breakfast is often hailed as the most important meal of the day. So why not help pops start every morning with tasty, artisan-smoked bacon?  iGourmet's bacon subscription—one of several monthly packages offered by the company—delivers two 12- to 16-ounce packages of specialty bacon monthly to effortlessly keep dad's fridge stocked with the good stuff. Choose from three-, six-, and 12-month prepaid packages that start around $40 per month. Each shipment comes with a newsletter detailing the spices, curing techniques, and breed of hog used to produce the bacon, and cooking instructions are always provided.
iGourmet Monthly Subscription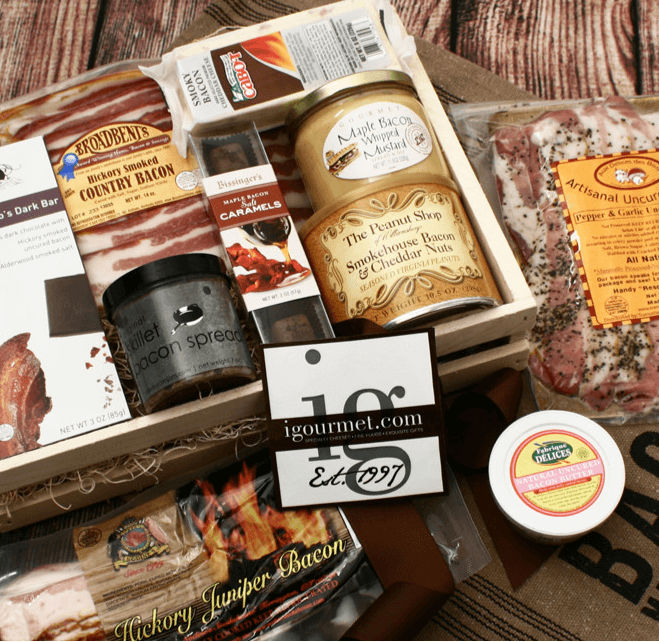 For the Yard-of-the-Month Dad 
For plenty of fathers, a manicured lawn is a point of pride. And while there's no substitute for hard work, you can help deliver the right tools for the job. Sunday offers a Smart Lawn Plan that tailors every delivery to your unique yard, with a soil test to help discover nutrient deficiencies and solutions that attach right to your watering hose. Most plans include three shipments, with each box containing anywhere from three to twelve pouches. Everything is customized to the subscriber's individual needs, including pricing and frequency. Whatever plan Sunday lands on, recipients are sure to have some of the greenest lawns on the block.
Sunday Lawn Plan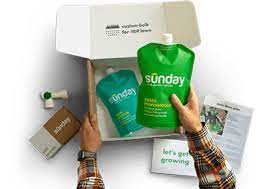 For the Silly Dad
With the right socks, even the most buttoned-up outfit has room for a little fun. Give your dad plenty of options with a subscription to Foot Cardigan, which offers up to two pairs of socks per box, delivered on a monthly basis. Kooky prints—think colorful fish, eye-catching polka dots, cartoon bacon, and other out-there themes—make Foot Cardigan an easy way to revamp dad's wardrobe from the bottom up. And with plans starting at just $13, it doesn't have to cost a fortune.
Foot Cardigan Monthly Subscription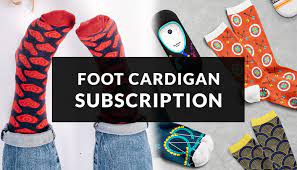 For the Plant Dad
From experienced green thumbs to plant-curious beginners, The Sill is the perfect way to add a little color into dad's life. For $60-65 per month (including shipping), send him a rotating lineup of houseplants, all ready to display in a stylish ceramic planter. The Sill offers two plan types—one for "pet parents," which features non-toxic plants, and a more general "classic" plan—and subscribers can cancel any time after the first three deliveries. 
The Sill Monthly Subscription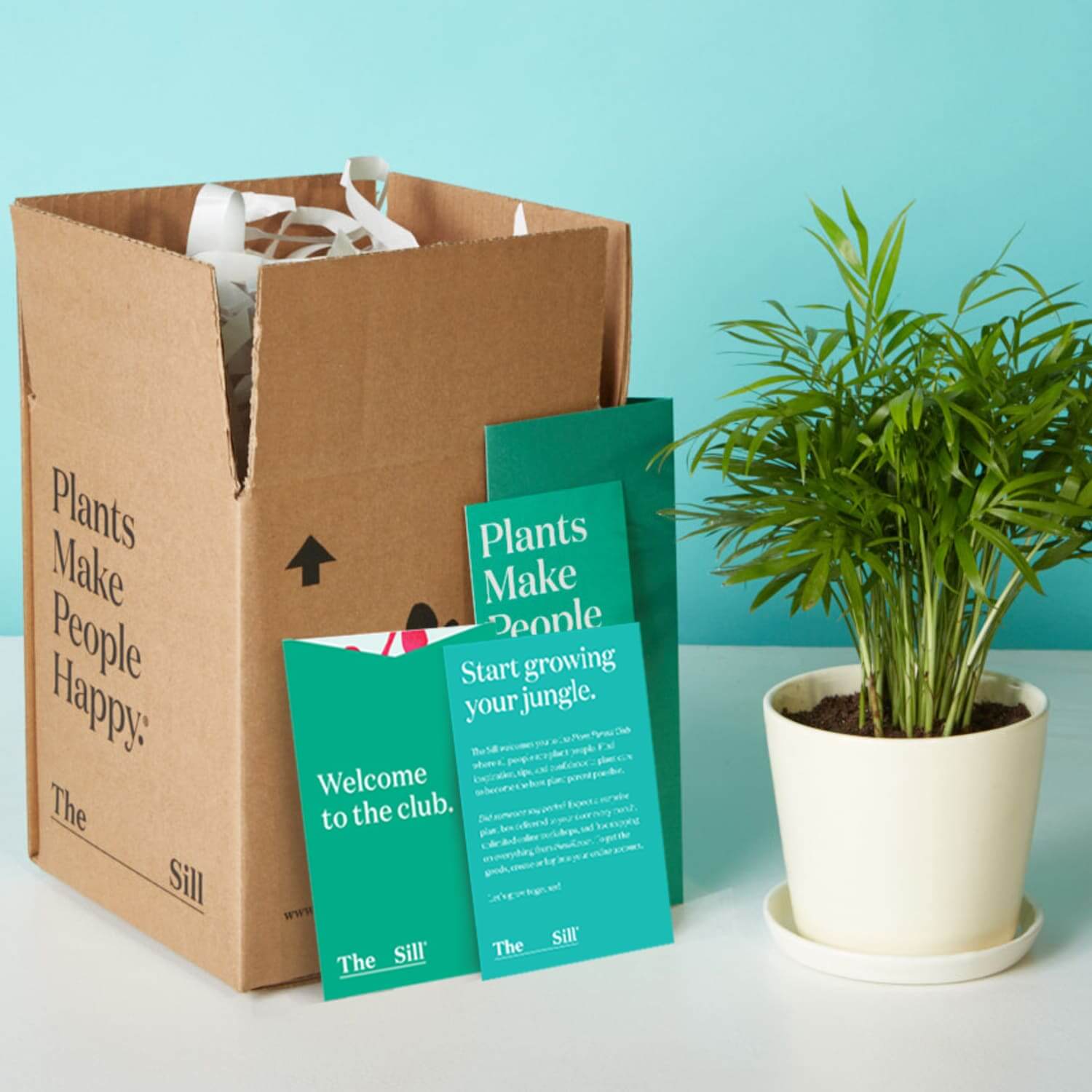 For the Dad with a Top-Notch Home Bar
This year, raise an extra-special toast to dad with a little help from Flaviar, the alcoholic spirits subscription that offers tastes of rare liquors for an affordable monthly fee. From exclusive releases to unusual varieties you might not think to try, Flaviar boxes include three 1.5-oz tasting vials along with one full-sized bottle of the subscriber's choice. The quarterly deliveries also include tasting notes and educational materials, allowing dad to stock the bar and learn more about his collection along the way. 
Flaviar Spirits Club Membership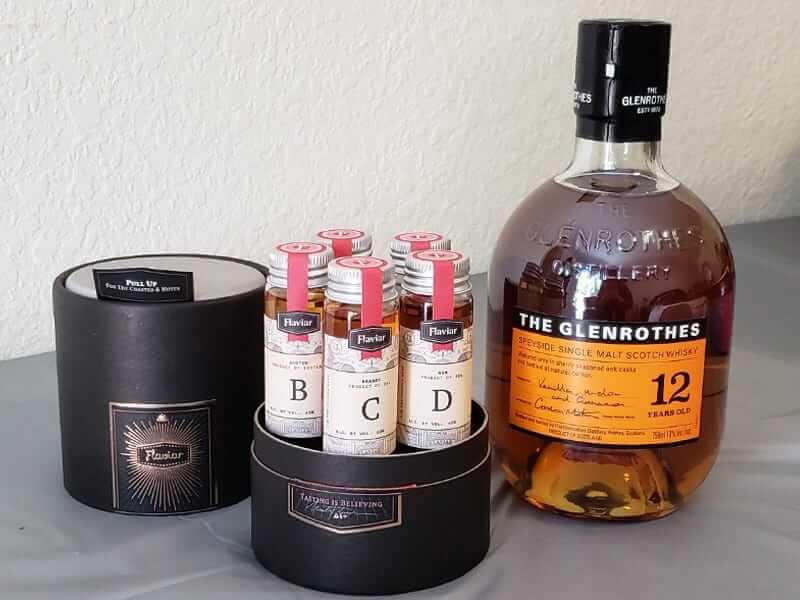 For the Caffeinated Dad 
For many dads (especially new dads), coffee is an absolute essential. Make sure the father in your life never runs out of his magical wake-up elixir with a subscription to Trade, which curates regular coffee deliveries from some of the USA's top roasters. Subscribers start by taking a quiz to help Trade understand what coffees they like best. Choose a favorite grind setting and delivery frequency, too. Then, Trade will select coffee from new providers every month based on those unique preferences. It's a risk-free way to try new flavors: If you don't like your first delivery, Trade will replace it for free. 
Trade Coffee Subscription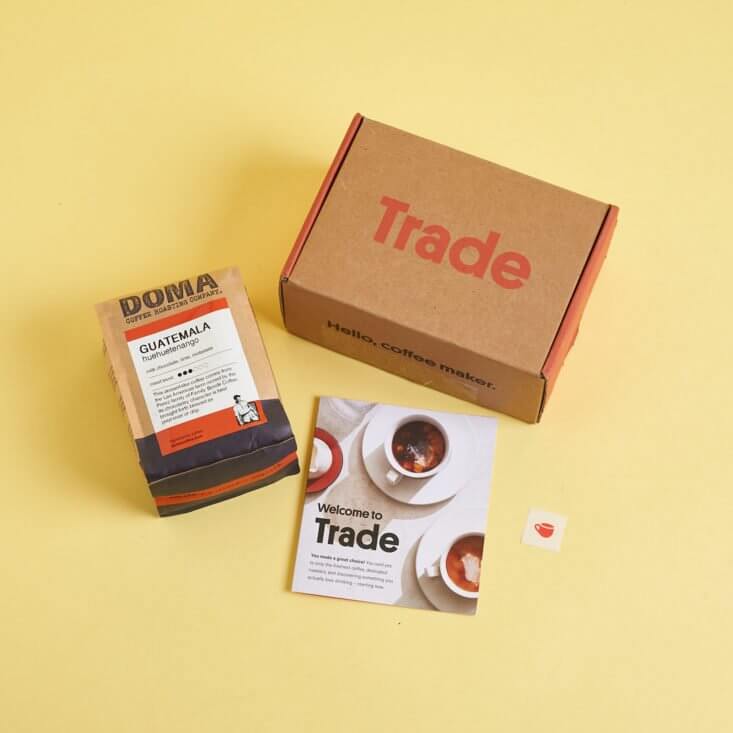 For the Dad with Great Music Taste
Shopping for someone with a knockout record collection can be a challenge, especially if your intended recipient is the man who taught you to love music in the first place. But with the Vinyl Me Please monthly subscription, it's easy to gift music lovers a record (or twelve) that they'll enjoy. For as low as $33 per delivery, they can get an exclusive record every month. Subscribers start the membership by choosing their favorite of four available tracks. (This helps Vinyl Me Please understand what records they might like in the future.) From there, they'll get an email each month announcing what album is getting sent out. And if they're not feeling it, no problem: Swapping in a different album is easy.
Vinyl Me Please Monthly Subscription
For the Busy Dad with Big Fitness Goals
Meeting your dietary goals doesn't have to taste bland—or require hours in the kitchen. Give dad the gift of more time (and plenty of delicious food) with FlexPro Meals, a meal box delivery program with more than thirty menn options. Choose from plans with seven, ten, fifteen, eighteen, or twenty-one meals per week, each pre-portioned and ready to eat with just a few minutes in the microwave or oven. Subscriptions start around $80 per week. 
FlexPro Meals Weekly Box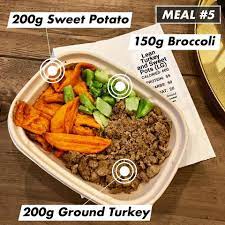 Affiliate Disclosure: Clicking on the links in this blog and making a purchase may earn us a small referral fee, at no extra cost to you.