Caroline Thomason at June 13, 2021
Spark their interest in sparkling water. 
It's no secret that soda is packed with sugar. Help your friends cut the sugar buzz with Soda Stream. This product offers a buy-once-use-forever experience for home-crafted carbonated, flavored water. They have unique flavoring drops and partner with Bubly, another carbonated water favorite! Whether you're trying to cut the sweet stuff, or just looking for a fun option to mix up your beverage game, Soda Stream does not disappoint.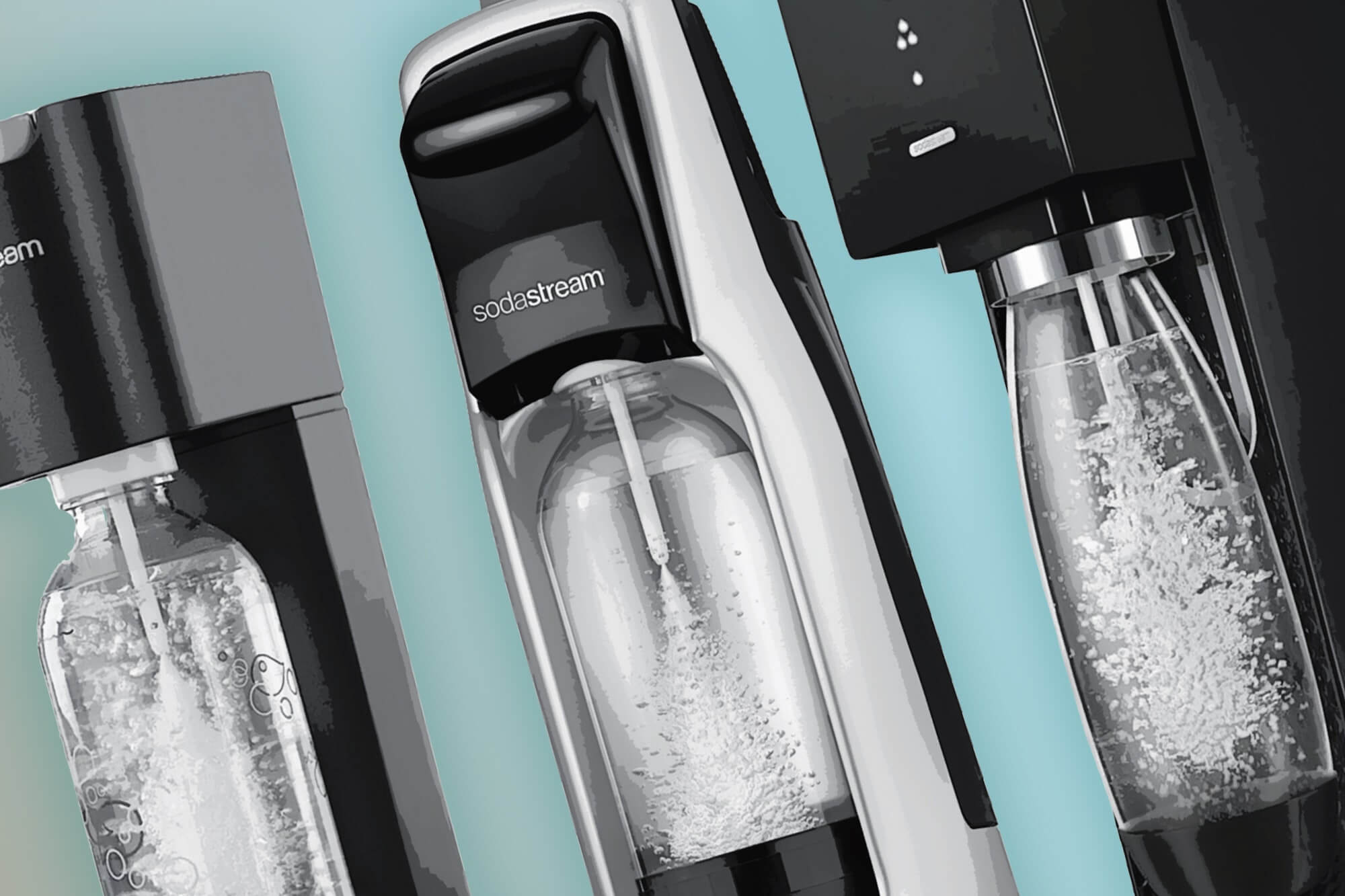 Support their low carb diet with an alternative to pasta.
People with diabetes often feel like they can't eat certain foods. Typically, pasta sends blood sugars on a roller coaster, and many people start to feel like it's just not worth it.  Compel your loved ones to feel excited about pasta again with Banza! This option is a great source of soluble fiber and packed with 20 g of protein per serving. It's a whooping half the carbs of traditional pasta! Your carb-conscious loved ones will rave about this option.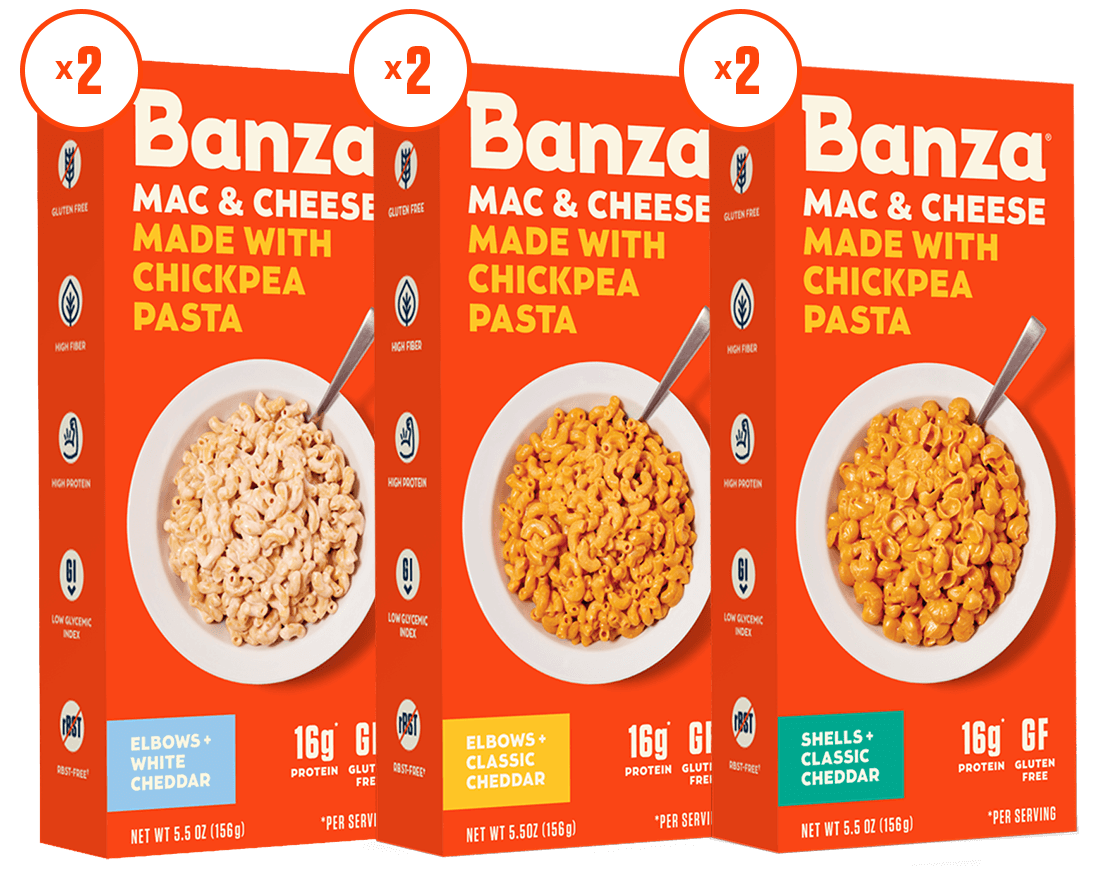 Embrace the meat-lovers in your life. 
ButcherBox offers sustainably sourced protein from high-quality, pasture-raised farms. They take the time to source a variety of protein options for you and ship directly to your door. 
They recently added wild-caught seafood into their rotation for even more lean protein options! I recommend starting with a Mixed Box to get a sense of what cuts they offer or you can put your personal touch on the gift by customizing your own box! High quality protein is always appreciated and gives your friends and family a chance to try cuts of meat they may otherwise not seek out.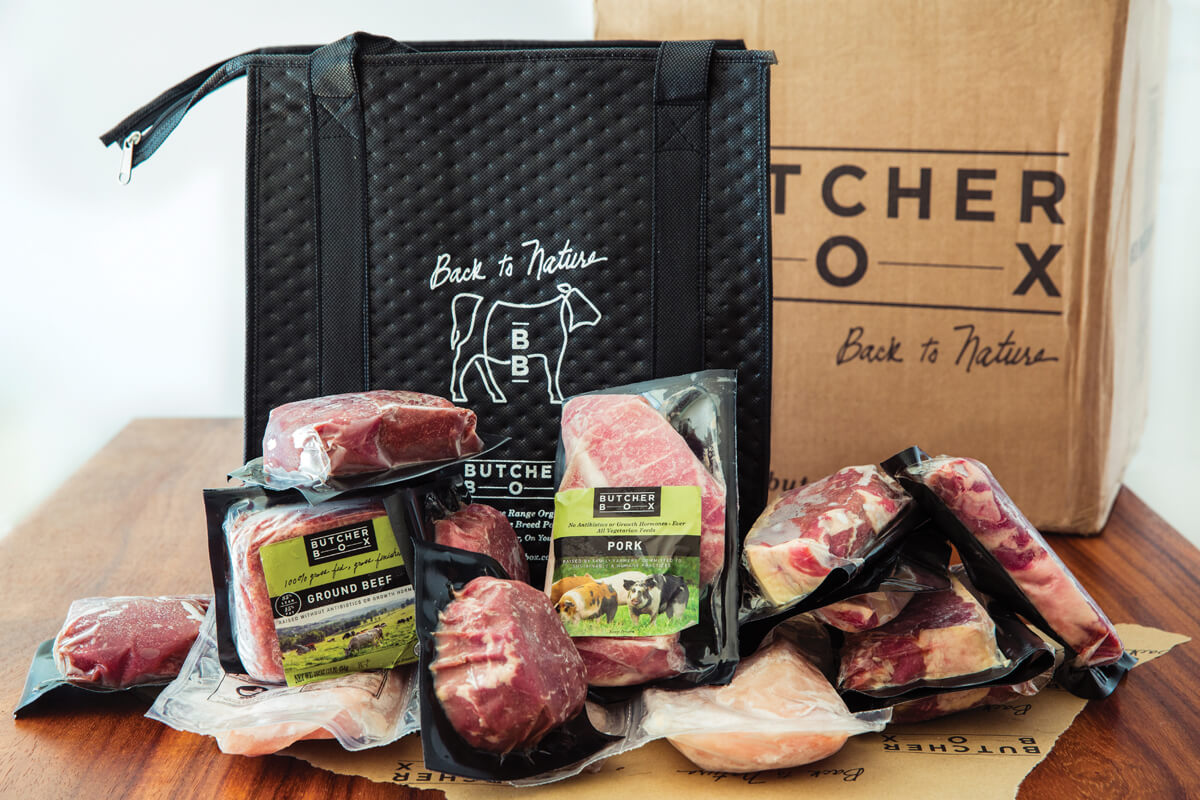 Nutreat Treat them to sweets without the sugar crash.
Looking for a sweet treat that won't send anyone on a dreaded blood sugar spike? Nutreat is packed with resistant starch from green bananas and lightly sweetened with no-sugar-added monk fruit. This high fiber, prebiotic treat comes in a variety of flavors that are sure to hit the spot: chocolate, coconut, and berry. Your loved one will love you for satisfying their cravings without the sugar spectacle.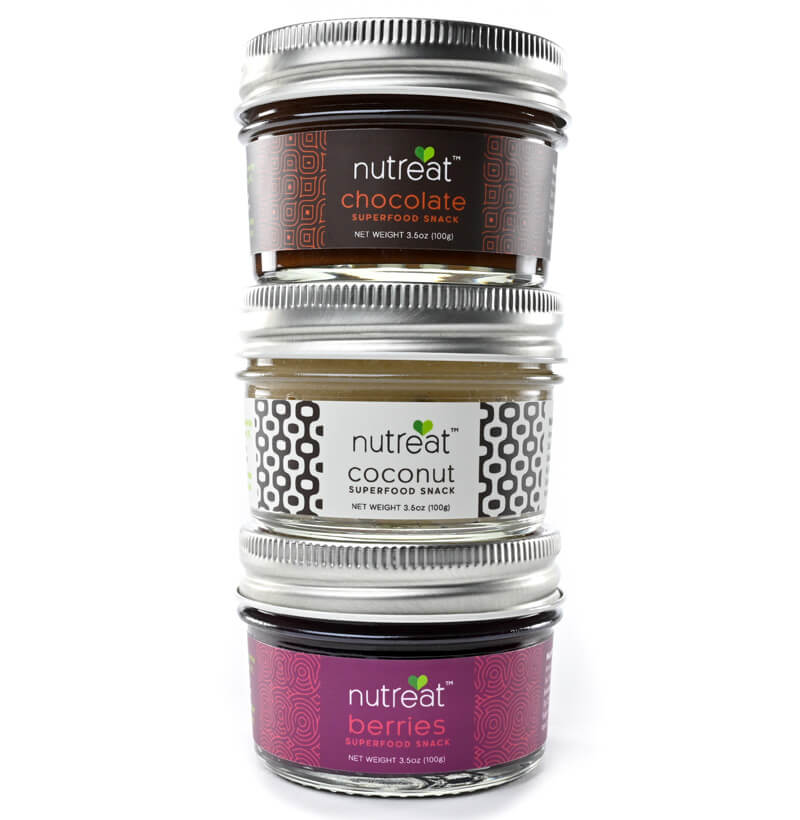 Chomps Provide tasty treats for on-the-go.
If a gift basket is more up your alley this year... A personalized snack goodie box is great for the adventurous person in your life who likes to be outside, stays active, or is always grabbing something on the go. Chomps is my go-to recommendation for high quality protein snacks. Each jerky stick is nearly 10 g of grass-fed protein. 
I recommend the Trial Pack to give your beau a chance to taste test all 8 flavors! You might pair with some other trendy carb-conscious favorites: Bada Bean Bada Boom snacks, Munk Pack cookies, and KIND bars. Now that's a snack that satisfies!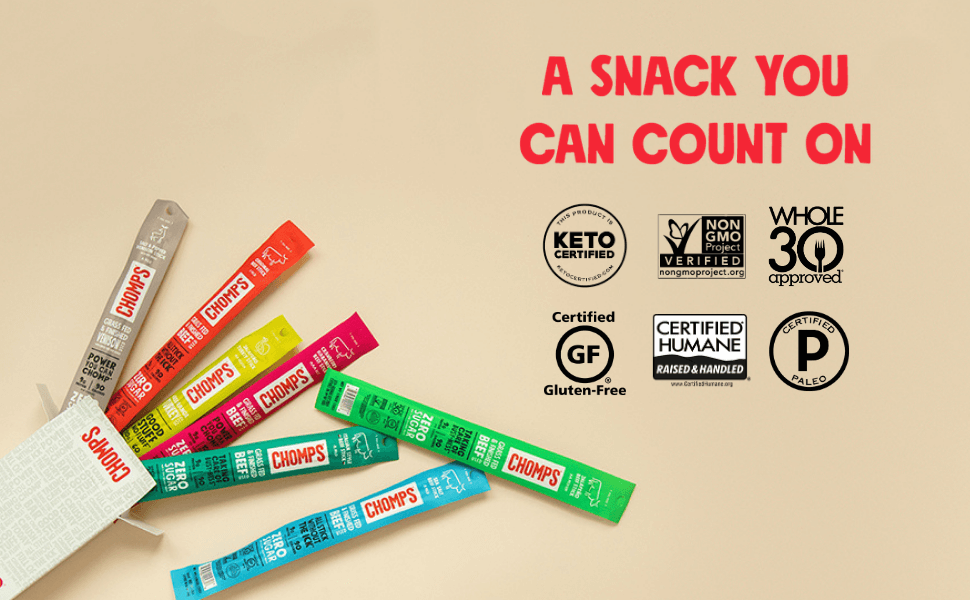 Gift them home cooked meals without the mess. 
If you want a gift that sparks inspiration in the kitchen with minimal time and effort, look no further than Instant Pot's Air Fryer. This gift pays off in spades as it is multi-purpose: bake, roast, heat up, dehydrate, broil, and air-fry all in one place. The special person in your life will thank you for this time-saving appliance that makes low-fat choices delicious!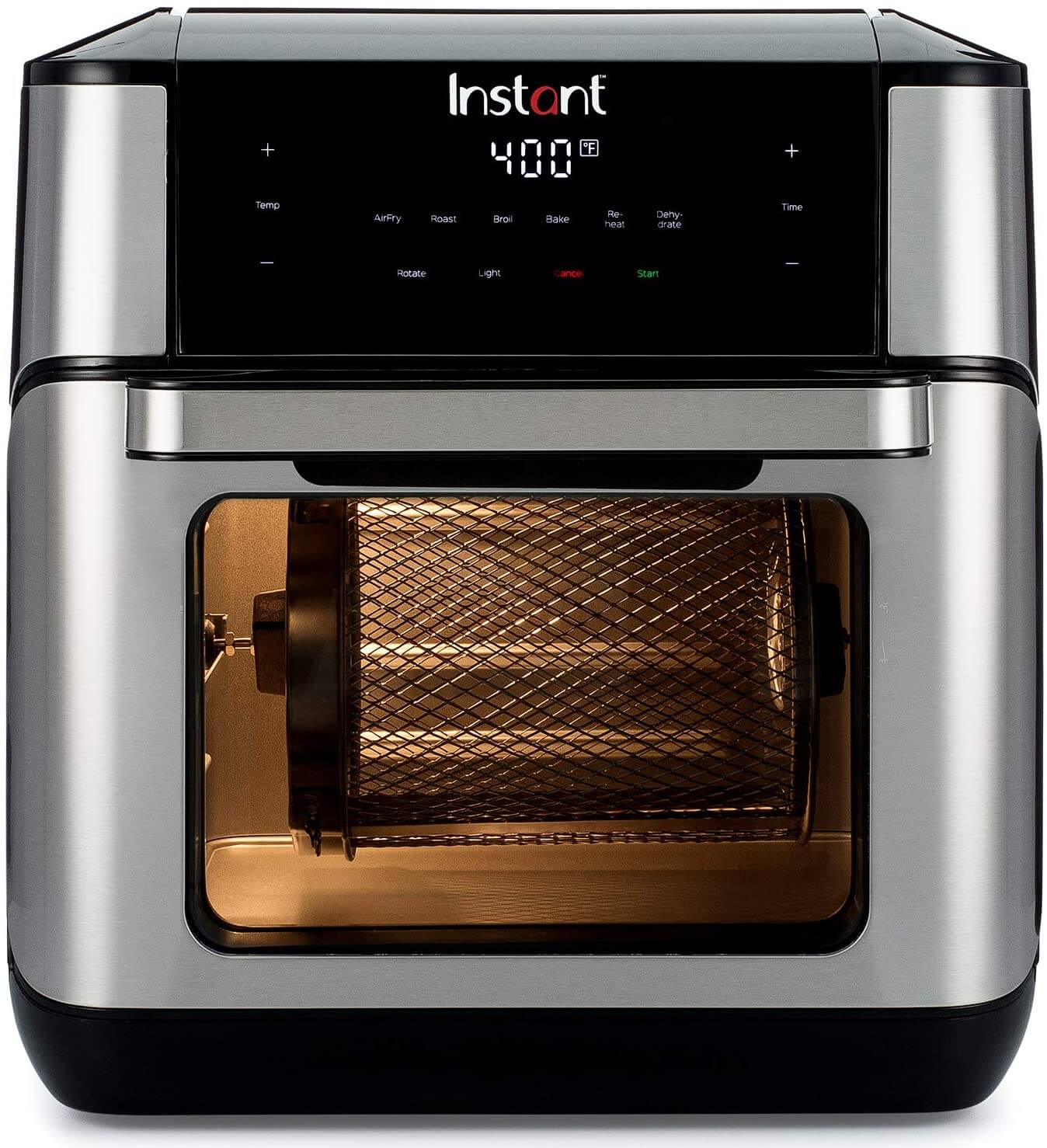 Use your imagination; build them a cheese board.
Looking for something a little on the fancy side? Provide a high-quality charcuterie experience to the carb conscious person in your life. With a spread of cheese and cured meats, you are sure to find a combination that your nearest and dearest will enjoy. Naturally low in carbs, the charcuterie options will make friends with diabetes feel pampered without worrying about their blood sugar!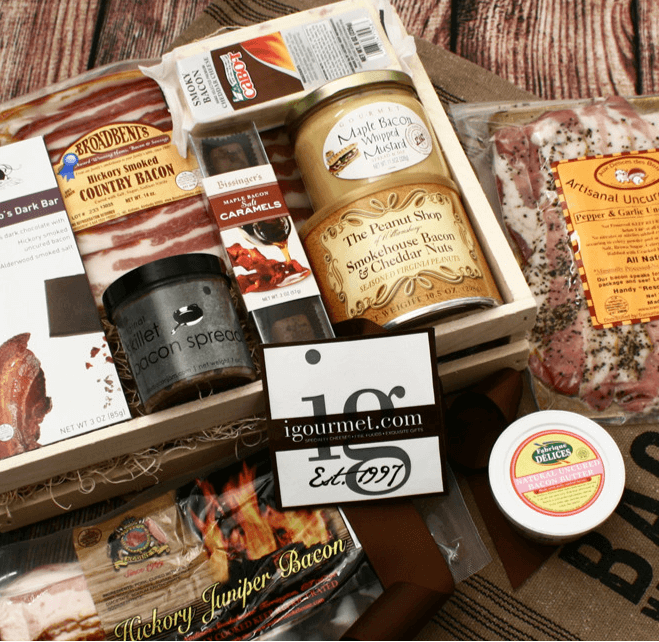 Make meal prep effortless.
In search of a convenient meal service for someone special?  FlexPro Meals offers healthy meals that also taste good. Their meals come with easy to understand instructions, assembly, and carb counts. The recipes are original and easy to follow, perfect for the person in your life who is trying to cook more at home. Keep meal prep painless for your loved one!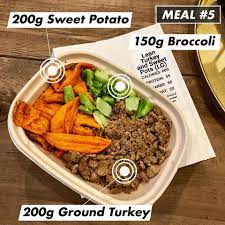 Support their new healthy habits. 
If your friends or family are taking a break from alcohol, they might be onto something! Alcohol can be packed with extra calories and sugar from the mixture. Although the most concerning part is that alcohol can cause a low blood sugar event up to 24 hours after partaking! 
Support their endeavors with zero proof alcohol options to make them feel supported! It's low calorie and contains no alcohol… There's no blood sugar roller coaster that will ensue!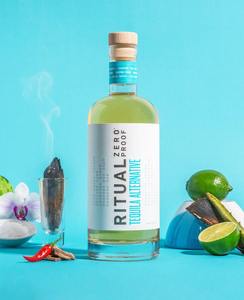 Organifi Pack their pantry with superfood staples. 
Organifi offers unique superfood blends for easy smoothie boosters, an afternoon pick-me-up, or a hot chocolate nightcap. Their new Harmony blend is a cocoa blend that may particularly help soothe cramps and satisfy cravings! Organifi is dedicated to bringing you no-added-sugar products that still satisfy a sweet tooth. If that sounds impressive… Well, it is!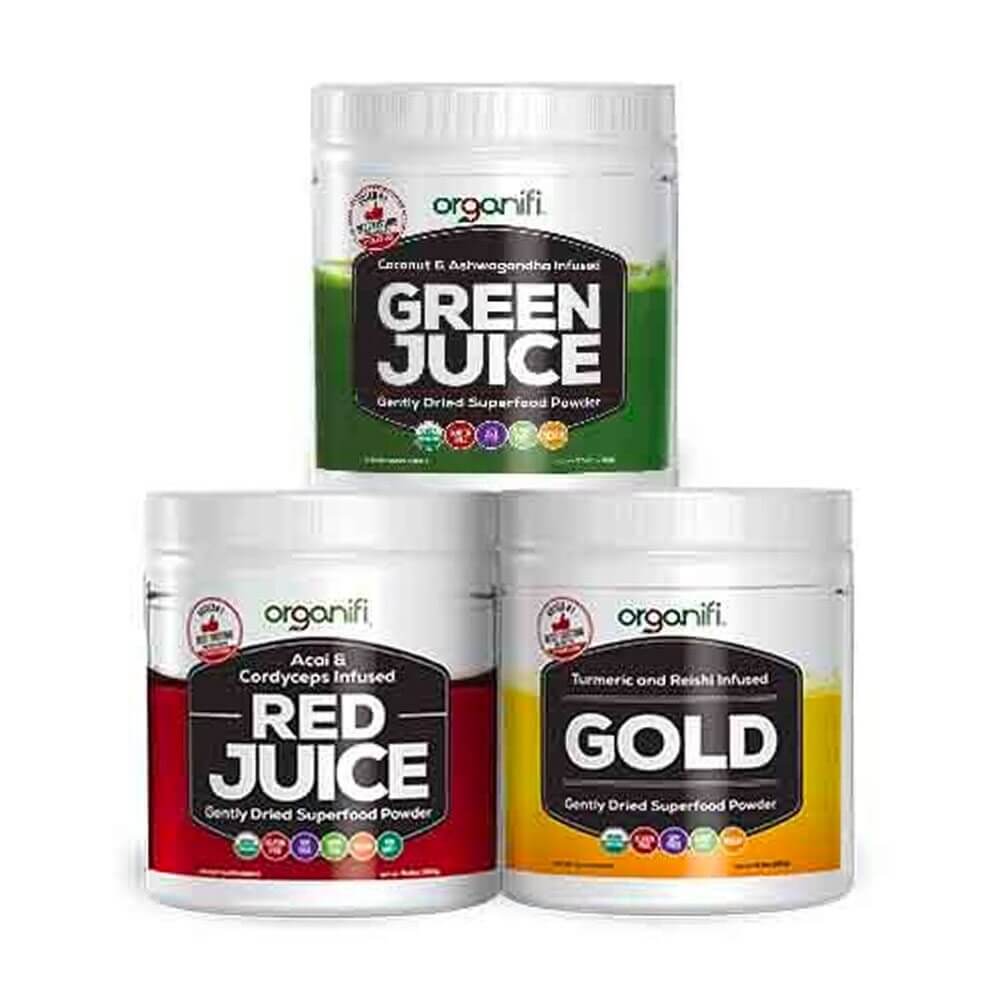 Affiliate Disclosure: Clicking on the links in this blog and making a purchase may earn us a small referral fee, at no extra cost to you.