Open Me Team at April 14, 2016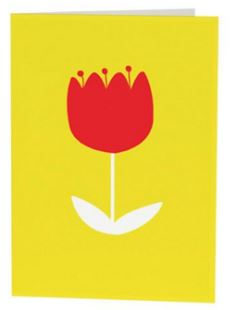 Sometimes the easiest gift is the most satisfying gift – especially when it comes to birthdays. Open Me understands the draw of simplicity, and would like to help its fans and readers out here. By recommending the easiest birthday gifts on the planet, we can help make sure that no one is left without a birthday gift.
Of course, the simplest birthday gift that one can send would be one of our birthday eCards, best of which are free and beautifully designed. As we've said in prior blog posts, eCards are a great touch to send, but best when they are coupled with an actual, physical gift. Below is a list of very easy birthday gifts for either gender – all of which are simple, splendid, and gratifying.
A small nice mirror, with a note or eCard which says "This is how beautiful you look every day". This gift idea is best reserved for a romantic interest.
A glass jar. Okay – before you go ahead and say "why in the world would I get a glass jar for someone?" we'd like to remind you that the main focus here is to fill the glass jar with something personal. Personal ideas include notes of appreciation and gratitude, the recipient's favorite chocolate, different types of delectable or colorful candles, or colorful crayons. The point here is that the glass jar provides immediate visualization of the gift, and, undoubtedly, the glass jar can be useful for future storage!
Homemade recipe scrapbook. If you have some delicious recipes, then write them up in a nice scrapbook and deliver to your friend. An even better option would be to cook the actual meal along with the recipes.
Fresh flowers. If you can't get the real thing, you can check out our flower eCards. But fresh flowers are a genuine way to cheer someone up, make them happy, and bring some nature and sunshine into their homes. The types of flowers can vary – roses for romance and daisy's for positive and upbeat feelings.
Photo collage. Take some of your favorite photos of your friend from different part of their life. It would probably be easiest to take them from their Facebook profile. Mash up the photos into a cool and fun collage, and your friend will certainly appreciate the effort and personal touch that you put into it.