Let's Get This Party Started
Birthdays. Breakups. Babies. Oh My! There are so many reasons to send a card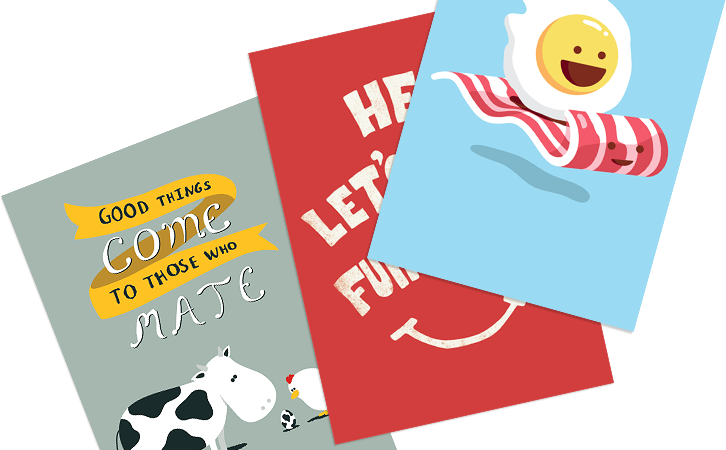 Browse A Killer Selection For The Creative Soul (That's You!)
Browse cards from our hand-curated card boutique featuring Threadless artists from around the globe. Put a little love in it! Choose a hilarious punchline, write a personal message and upload a personal photo.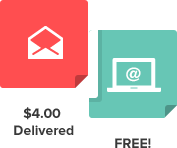 Get Initiated As A Member (We Wont Even Haze You)
For a limited time, get unlimited free eCards and individual printed greetings stamped, mailed and delivered for only $4! Want bulk cards? Buy multiples for as low as $2 and we'll include a stamp and envelope for you.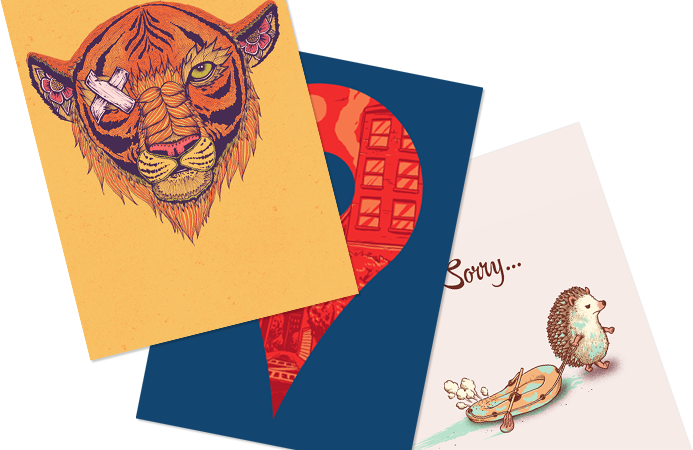 Take Advantage Of Options For The Busy (Let Us Be Your Get Out Of Jail Free Cards)
Besides sending one super cool card, you can buy a big ol' pack of cards - basically the raddest stationary ever. We'll mail it to you directly, so you can write your own message and send it yourself. Customize your own holiday card to send to all your friends and family - tell us who its going to and we'll take care of the rest - addressing the envelope, finding the stamp and saving you from having to find a mailbox.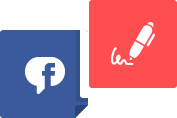 Wings For The Social Butterfly
Say your crazy uncle lives in California and his nieces and nephews live all over the country. With social signing, one thoughful family member can "pass the card" around to the entire family - allowing everyone to select their own handwriting font to write a special message before the card is delivered.